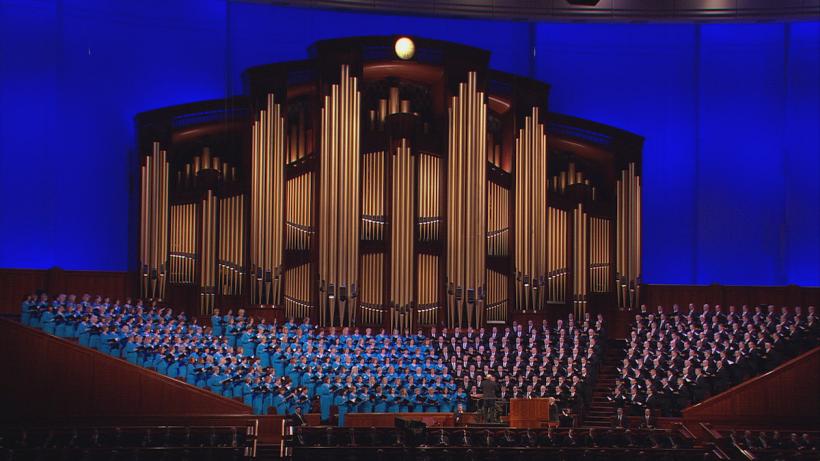 Being asked to perform at a presidential inauguration is a huge honor. Whether you are singing, playing an instrument, or reciting a special poem for the occasion, you are being asked to put your own artistic rendering on the peaceful transition of power for which America is an icon.
But you can throw all of that out the window if the president being inaugurated is one Donald J. Trump. No one wants to sing for that dude.
Team Trump is having a devil of a time getting musical acts on board for the upcoming inauguration. Trump probably thought casting for his big day would be like getting participants for Celebrity Apprentice — yeah, not so much. While the campaign strategy of insulting minorities, women, immigrants, disabled people, and the LGBTQ community may win some electoral votes, it doesn't make creative people — many of whom are women, minorities, immigrants, disabled, LGBTQ, or allies of the aforementioned — want to be seen on a stage with him.
There have been rumors swirling all over the internet about what lengths Trump and Inauguration producer Mark Burnett (Yes, THAT Mark Burnett. No, I'm not kidding) have gone to, to try and make the inauguration as star-studded as possible. Allegedly, artists and talent agents have been promised money, favors, and even ambassadorships if they could deliver the likes of Justin Timberlake, Katy Perry, Elton John, or Celine Dion.
Garth Brooks was allegedly asked and decided against being a part of the festivities. Opera singer Andrea Bocelli was asked by Trump personally, and was inclined to perform until his fan base freaked out and joined a #BoycottTrump hashtag campaign. Bocelli backed away from the PEOTUS after that. Gene Simmons of KISS fame claims to have been asked to perform (because nothing says inauguration like an 18-inch tongue) and gave him a no.
Trump did manage to book the Radio City Music Hall Rockettes to perform, which is very Americana and New York-y. Only it turns out that the individuals members of the famed dance troupe do not like the idea of high-kicking for Trump. One Rockette posted to Instagram "Finding out that it has been decided for us that Rockettes will be performing at the Presidential inauguration makes me feel embarrassed and disappointed." A kerfuffle ensued between the dancers and their union about whether or not the performers could opt out of the inauguration, with the union only agreeing to make it optional after social media pressure.
The Mormon Tabernacle Choir has also agreed to appear but, once again, there's trouble in paradise for Trump. This morning, one choir member announced that she would quit the chorus completely rather than be part of the inauguration, saying that she could not perform for Trump as a matter of self-respect. "I only know I could never 'throw roses to Hitler.' And I certainly could never sing for him," she wrote in her resignation letter.
Ouch.
In addition to the fractured delegations from Radio City and the Temple Square, Trump has managed to book a singer named Jackie Evancho who appeared on America's Got Talent. She's slated to sing the National Anthem.
Will anyone else step into the inauguration's musical void? Time will tell.