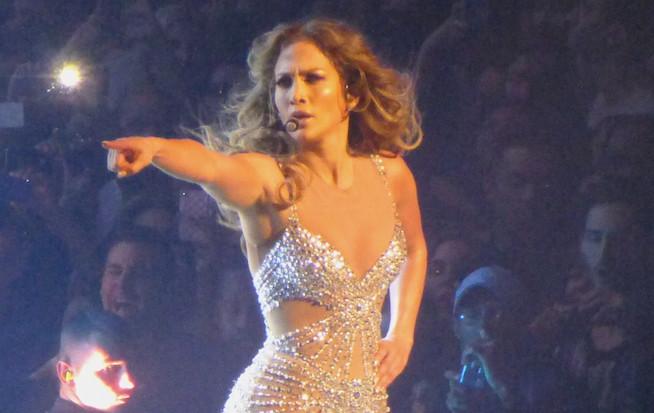 Y'all haven't forgotten about Jenny from the block.
May is Masturbation Month! We've been talking about that plenty here at Ravishly, probably because we all like masturbating. What's not to like? It's fun, it's good for you, and it feels really, really awesome. Orgasms are da bomb!
We know most people who masturbate like a little mental stimulation while they do the deed. Some folks like to use porn videos or erotic literature to help them get off. Some people are more old fashioned and rely on their own imaginations to supply fantasy material.
So — who is everyone thinking about when they masturbate? The sex toy company We-Vibe wanted to find out, so they asked 1,000 people who their favorite celeb fantasies were. Women's Health gave us the Top Twenty:
1.      Jennifer Lopez
2.      Carrie Underwood
3.      Jennifer Lawrence
4.      Jessica Alba
5.      Channing Tatum
6.      Emma Watson
7.      Kim Kardashian
8.      Megan Fox
9.      Selena Gomez
10.    Taylor Swift
11.    Ryan Gosling
12.    Adam Levine
13.    Beyonce
14.   Janet Mason
15.   Jenna Haze
16.   Jennifer Aniston
17.   Jensen Ackles
18.   Johnny Depp
19.   Justin Timberlake
20.   Kate Upton
I'm over 40, so it does my Gen-X heart good to see Johnny Depp still rockin' imaginary worlds even decades after his 21 Jump Street heartthrob days. And I LOVE that 40+ J-Lo holds the number one slot! Holla!
So. Did your favorite make the list? Or did this give you some new ideas for next time?