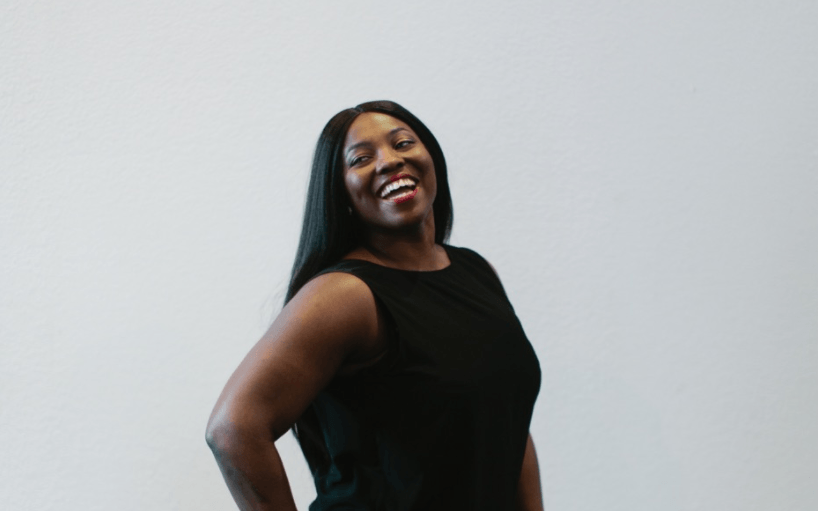 "At the risk of sounding cliché, I have been writing since I could hold a pen."
Welcome to #RavsWriters, an opportunity for you to get to know some of the outstanding human beings who fervently type to make Ravishly the awesome place it is.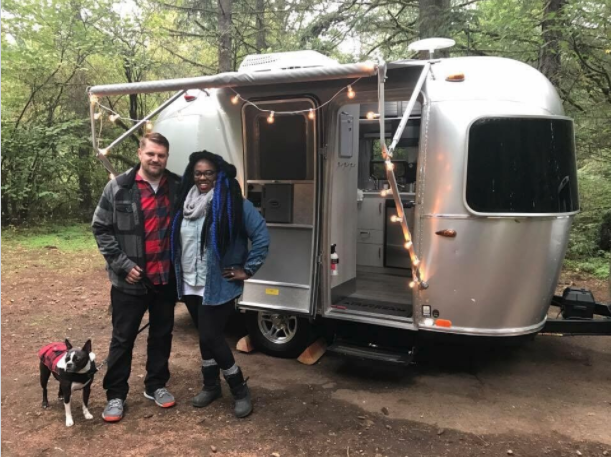 1. Name
My name is Masimbaashe "Cookie" Zvovushe-Trump... but my pen name is "Jagger Blaec."
2. Tell us about your family, or your cats, or your elaborate paper napkin collection.
I have three families and they are all my heart and soul. There's the family I grew up with, including four siblings and my Twin Brother (#wombmates). My Besties who I have been to hell and back with: babies, weddings, funerals... the works. And the family I am building now with my Husband and my puppy, Ralfie. He recently made his on screen debut in a national commercial for Airstream and I feel like Kris Jenner.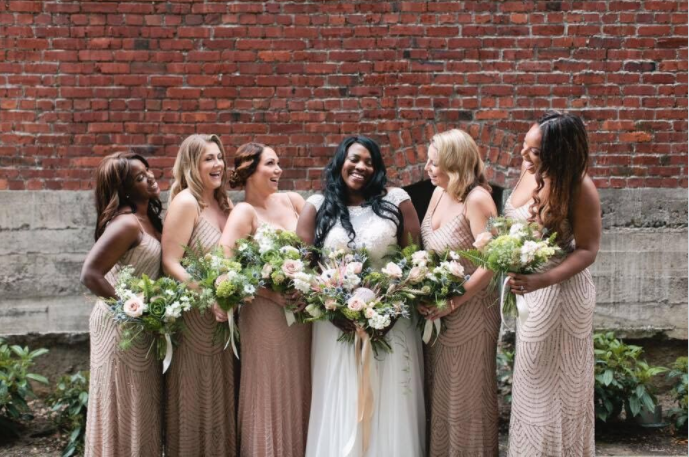 3. When did you start writing? Why?
At the risk of sounding cliché, I have been writing since I could hold a pen. I'm pretty goofy IRL so it allows me to communicate any serious emotions I may be feeling and can't express through conversation. Also, writing is just what I was born to do.
4. What do you like to do when you're not doing the thing you have to do?
Surf the innernet. I spend a lot of time online. Specifically, social media and Google.
5. What music do you love? (Barry Manilow is an acceptable answer.)
I am an Adele STAN. Even though I dont really listen to 21 anymore because I played it out and I wasn't a big fan of 25. But we flew to Mexico City for our honeymoon to see her. Next to her, Biggie Smalls is a classic. Along with Yeezy. Rihanna. Michael Kiwanuka... he sings the theme song to Big Little Lies. Other than that, most new music is trash... except Despacito.
6. Favorite pizza topping.
Jalapenos
7. Favorite donut.
Creme Brulee or Peanut Butter and Jelly from Blue Star Donuts.
8. Last book you read. 
The Empath's Survival Guide by Dr. Judith Orloff
9. What's your sign?
Scorpio
10. One word to describe you.
Funny