AIDS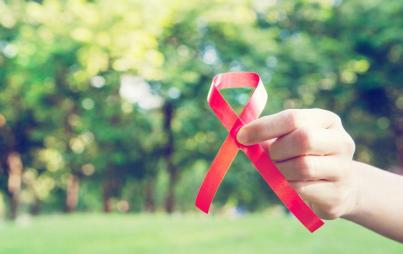 In 1988, when AIDS was still a newly discovered health condition, it was a death sentence.
Read...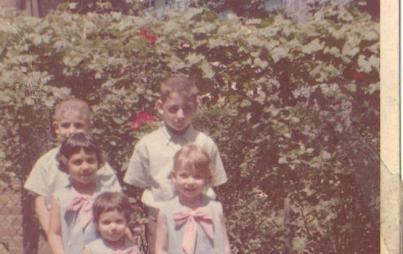 What Stephen didn't know –– what no one knew –– was how weak my knees grew when I pushed through the swinging doors of the ICU.
Read...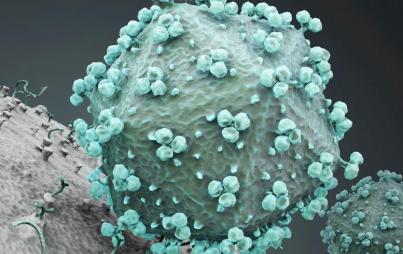 Oxford scientists may have discovered the key to reducing HIV's incredible virulence.
Read...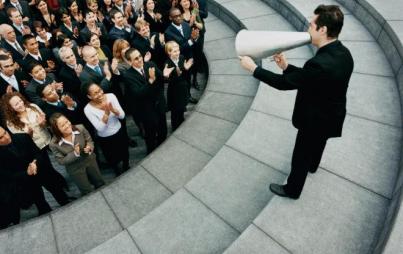 Republican house candidate Bob Frey is seriously misinformed about AIDS. Let's get to the truth, shall we?
Read...