bones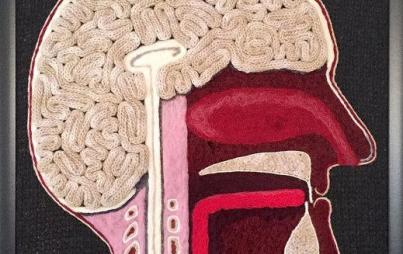 October is now officially kaput and we are all starting to get the stench of burning pumpkin out of all those newly unpacked sweaters.
Read...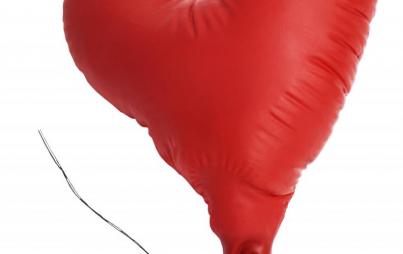 I don't recall meeting my first love. It seems he was always with me.
Read...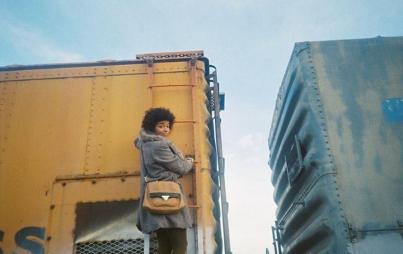 I know that in a lot of ways I am a cultural and ethnic enigma. But discussing my identity all the time can get old. Like, real old, real fast.
Read...