couple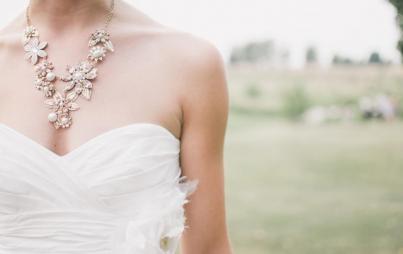 A week or so ago I started shopping for a wedding dress, and guess what? Shopping for a wedding dress sucks!
Read...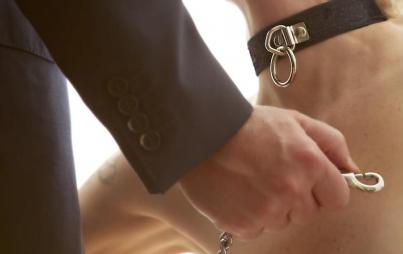 "It's almost as though this niche was patiently waiting for us to find it."
Read...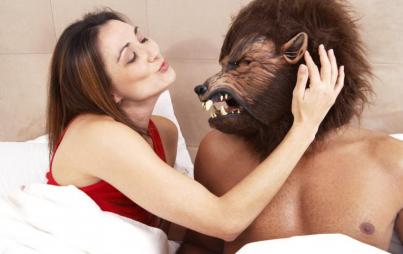 We are but insignificant flesh-krill in a tumultuous sea of judgment, shame, and confusion.
Read...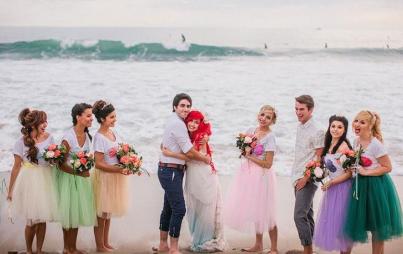 We want to be where the Little Mermaid wedding guests are. We want to see, want to see them dancing . . .
Read...