crushes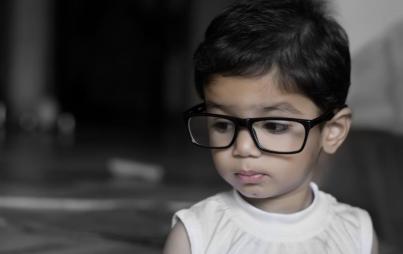 As moms and dads, we probably don't talk directly about rape to kids, at least not until they're older. But we're still sending messages about sex and consent all the time. Because of that, we need to make sure we're not teaching them some very dangerous lessons, even if just by accident.
Read...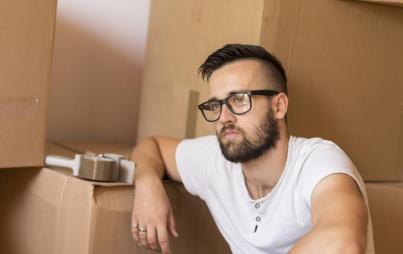 I'm uprooting my life to try something new and different in another city in another state. In the time leading up to the actual move, I've found that a bunch of weird fucking shit (for lack of a better term) has showed up out of nowhere.
Read...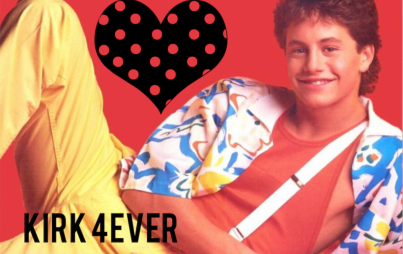 Kirk Cameron in all his Growing Pains glory was the ideal crush. Unthreatening, goofy, good kid with very reasonable weekly conflicts. And a good smile. Always been a sucker for that.
Read...