Hispanic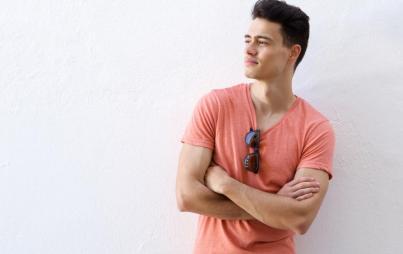 Whether it's your ethnicity, your religion, your sexuality, you do not deserve to be loved in spite of who you are — you deserve to be loved for who you are. Those things are a part of you, and they shouldn't be swept under the rug or pushed to the side so someone can pick and choose the things they like about you.
Read...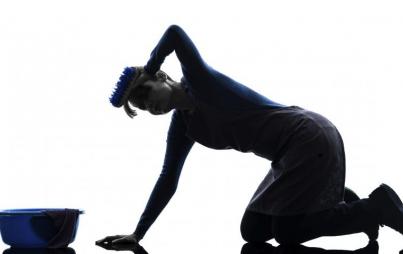 Full-time servants played a pivotal—and complicated—role for elite families of the past. How has this relationship evolved?
Read...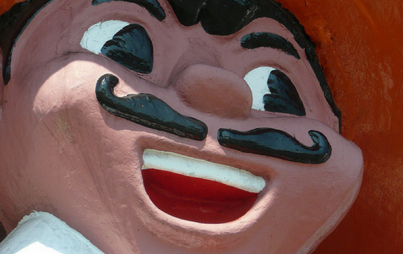 Dad didn't cross water, but that didn't stop the American kids in his new school from calling him a "wetback" because he didn't speak English.
Read...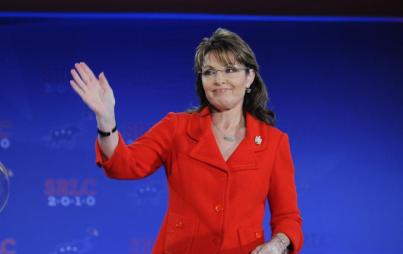 Are you up-to-date on the history and current context of women as heads of states? We're breaking it down—and it's kind of depressing.
Read...