Joe Biden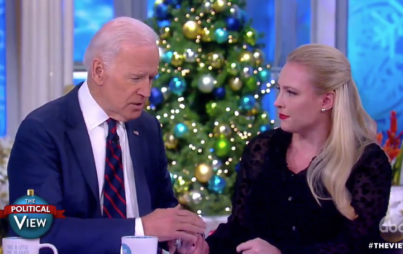 Today I saw this video of Joe and Meghan, and for a just a minute I remembered that life is shockingly fragile and people are better than we think.
Read...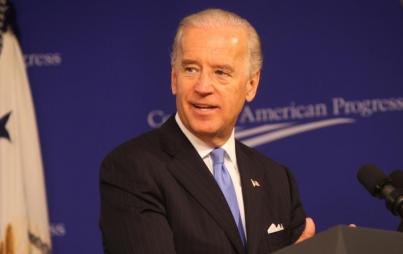 Remember a couple of weeks ago when we got all excited to find out that the
Read...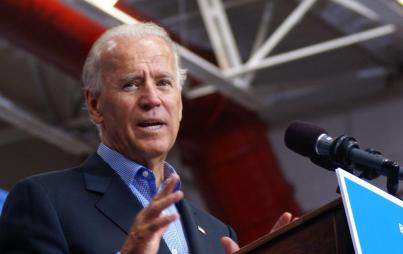 The man who launched 1,000 memes will be leaving government after 43 years of service, first as a Senator from Delaware, then as Obama's right hand man.
Read...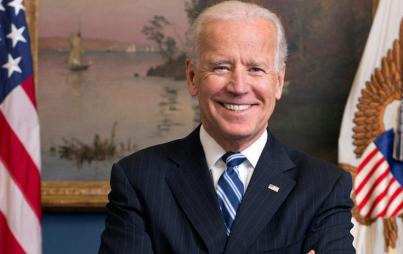 Fist pumps for our rad VP, Joe Biden, and his gay marriage-loving ways.
Read...