Medicaid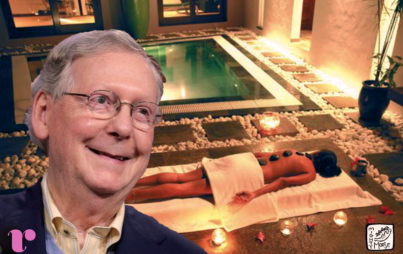 You, dear senators, have been busy trying to bring about the apocalypse, which doesn't leave a lot of time for self-care.
Read...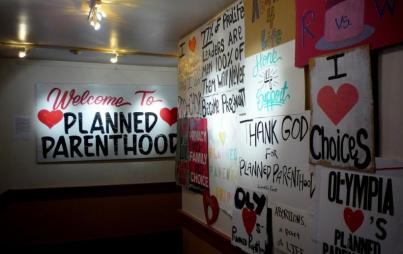 It had never occurred to me to visit [a Planned Parenthood].... And yet, in a culture where the rights and healthcare needs of people assigned female at birth are constantly under attack, it's easy, even for someone like me, to have warped ideas about exactly what one will experience.
Read...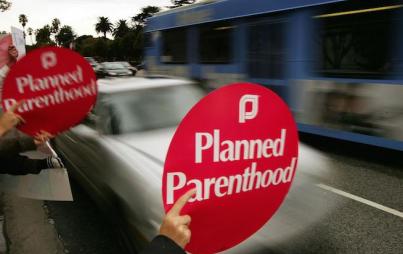 In other words, you can't cut off a source of health care because you got all wee-wee'd up about a sketchy video.
Read...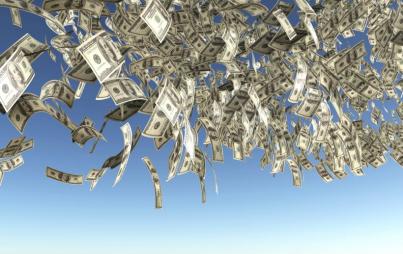 Oops! New Mexico just discovered a surplus of $4.5 billion. Don't you just hate it when that happens?

Read...