purity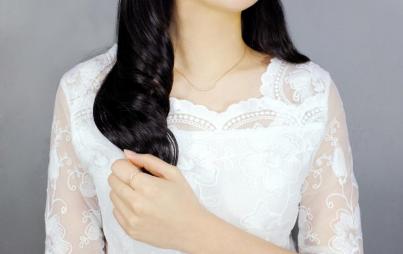 I understood in no uncertain terms because of purity culture that having sex outside of marriage was the worst thing I could do as a young woman.
Read...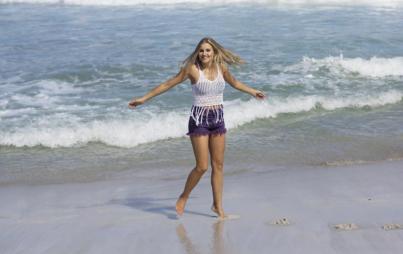 For me, after growing up in evangelical purity culture, few things have been as healing and empowering as shopping.
Read...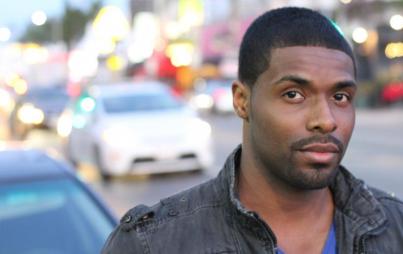 Men of Color, especially Black men, have historically been coded as animalistic abusers and r*pists when it comes to white women. This stems from the idea that Men of Color literally want to steal and sully the belongings of white men. In turn, it becomes the "duty" of white men to protect white women — not because they truly care about white women, but because white women are the property of white men.
Read...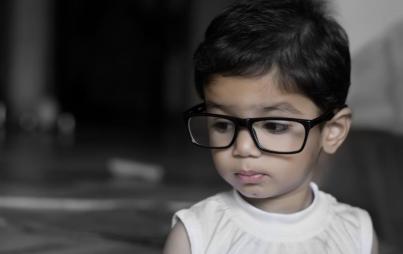 As moms and dads, we probably don't talk directly about rape to kids, at least not until they're older. But we're still sending messages about sex and consent all the time. Because of that, we need to make sure we're not teaching them some very dangerous lessons, even if just by accident.
Read...