Topless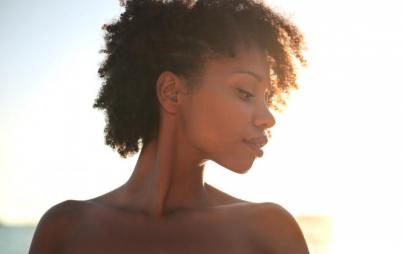 Just like everyone else's on that beach, my body was just a body. I didn't even have to love it, but I didn't have my fear of it control my life, either.
Read...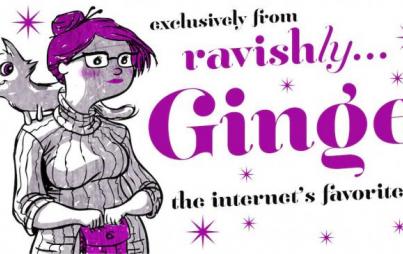 This week in Aunt Ginger, FREE THE NIPPLE!
Read...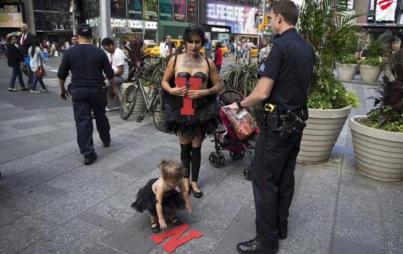 In today's ARE YOU FREAKING KIDDING ME news: Topless toddlers.
Read...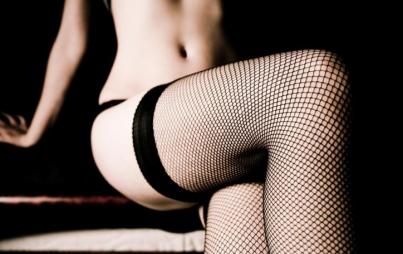 One University of Maryland student makes $180,000 a year as a stripper. Is this decision savvy . . . or troubling?
Read...