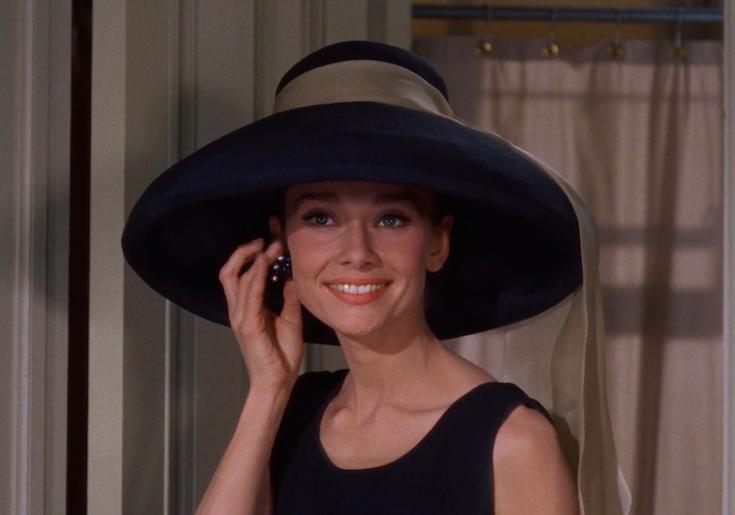 Audrey Hepburn has numerous titles: Muse of legendary designer Hubert de Givenchy, iconic actress of 27 films, UNICEF ambassador, and World War II survivor, to name a few. Shouldn't this lady have her own portrait exhibit or something? Yes! Now London's National Portrait Gallery will showcase rare photos of the humanitarian/actress starting July 2.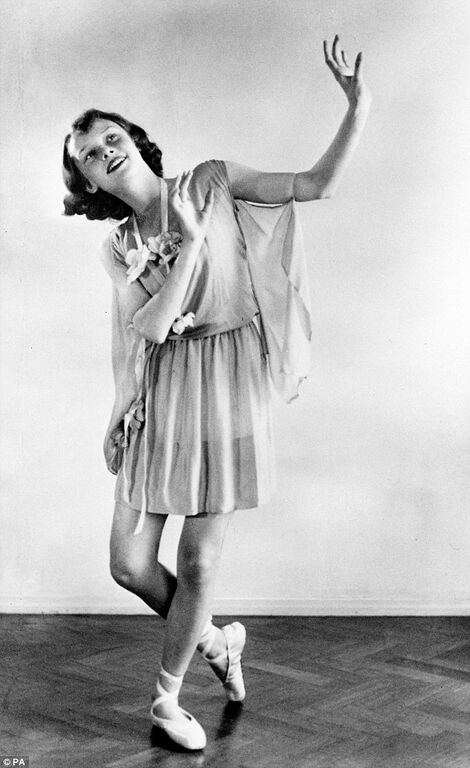 "This fascinating photographic exhibition will illustrate the life of actress and fashion icon Audrey Hepburn (1929-1993)," the gallery wrote on their website. "From her early years as a chorus girl in London's West End through to her philanthropic work in later life, Portraits of an Icon will celebrate one of the world's most photographed and recognizable stars."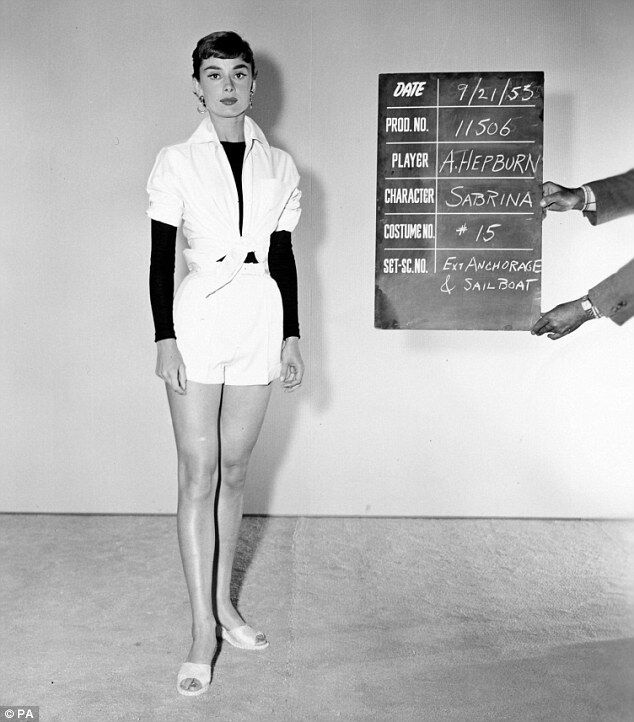 While several of the photos will celebrate her iconic work in Breakfast at Tiffany's and Sabrina, rare photos with family, behind-the-scenes movie photos, and information on her pre-stardom days will also be included. Fans may forget about her time as a ballerina, the rest of her 27-film career, and her work with UNICEF towards the end of her life, but rest assured that all will be honored. The gallery will also include her work with legendary photographers like Richard Alvedon, Sir Cecil Beaton, Terry O'Neill, Norman Parkinson, and Irving Penn.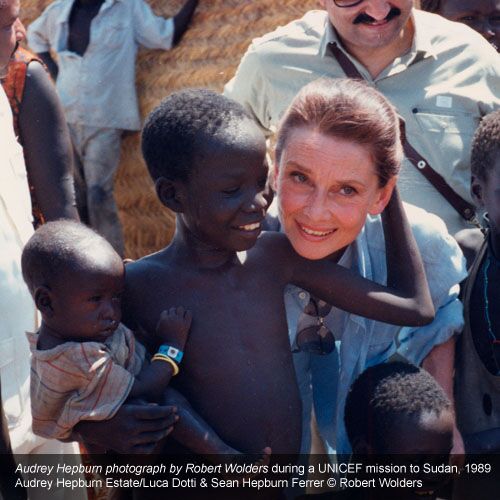 Supported by the Audrey Hepburn Exhibition Supporters Group and organized with support from the Audrey Hepburn Estate/Luca Dotti & Sean Hepburn Ferrer, the exhibition will mark the 65th anniversary of Hepburn's first entertainment gig as a chorus girl at Ciro's. In a glorious twist of fate, Ciro's is now the current location of the National Portrait Gallery. 
The gallery will run until October 18. This gives us plenty to time to swim across the Atlantic Ocean, right?