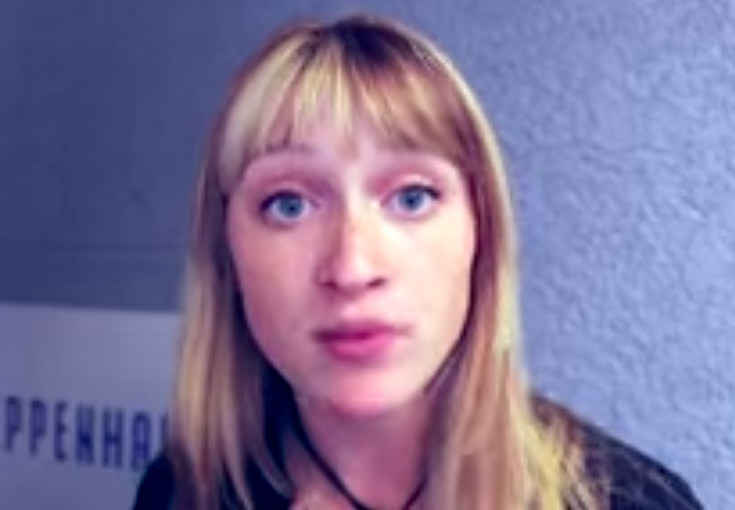 Image: Swissbeatbox YouTube channel
What do you know about beatboxing? I mean, '90s teen flicks made it seem like the thing to do — but we can't think of many people who actually do it well. 
Enter Kaila Mullady. She won the Beatbox Battle World Championship in Berlin last May, is a three time Loop Station winnter, and serves as the current Beatrhyme champion as well. Lady's got chops! 
She's a complex artist as well. Not only does Mullady stand up for all women in a male-dominated industry, but her unique infusion of beatboxing, singing, rapping, poetry, and theater instills her status as legend—wait for it!—ary.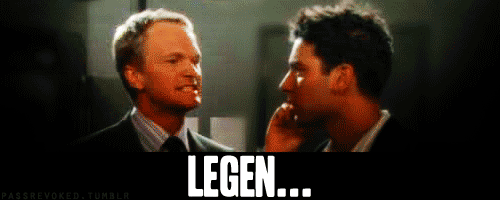 "Music is not gender specific. It's about soul and expression. Anytime someone tells me I can't it pushes me further," the New York-based performer tweeted to the Huffington Post. 
Mullady has performed all over New York (and across the nation) as one half of the Adventures of Kaila and the Kid. That's not all! She also performs with NYC's freestyle comedy rap group, North Coast, which incorporates improv comedy and hip hop.
Performing isn't her sole objective. Mullady prides herself on speaking for all women. In another tweet to Huffington Post, Mullady notes that visibility is power in a male-dominated industry.
"People just need evidence that it isn't what everyone thinks it is. I'm here to be the evidence. More women should be heard!" Mullady explained.
Mullady continues to spread her talent by teaching workshops across the country promoting reading, writing, and finding one's own soul music. Her bio states that "giving back to communities and volunteering is a big part of Kaila's creative process." Aww! 
Girl's got chops. Craving more? Click here or here to witness her talent again.