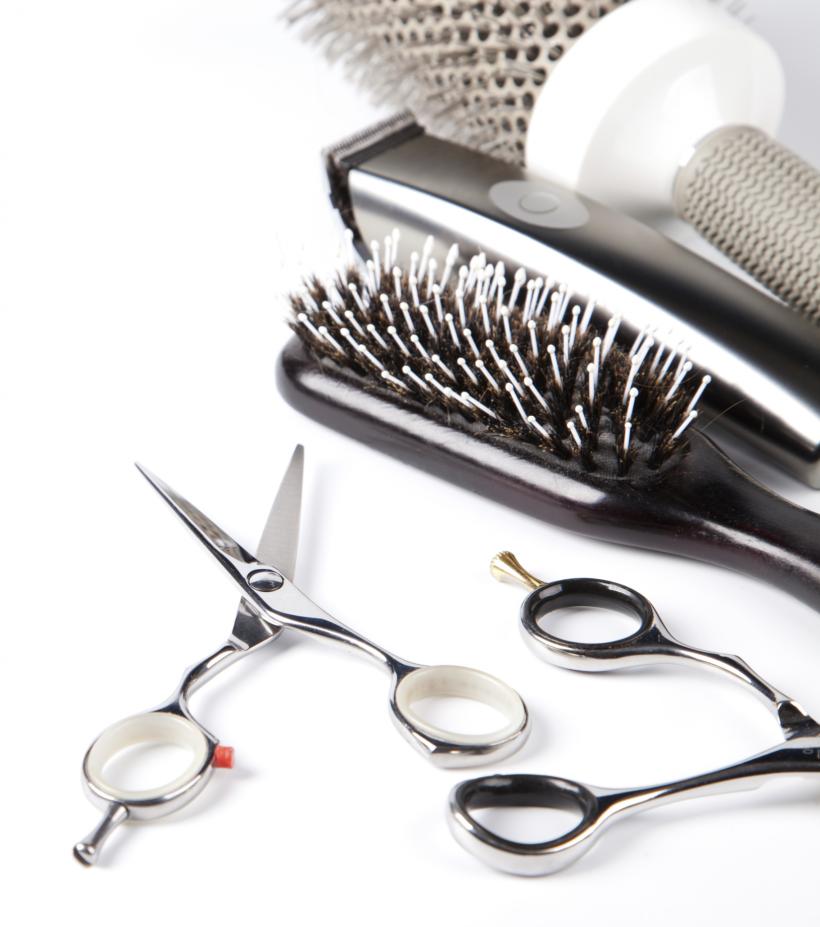 Thinkstock
Alma couldn't understand why her Yelp reviews were so dismal. She didn't advertise herself as a magician. She was a hair stylist. That much was stated clearly on her website, the front window of her salon, her business card, and in the phonebook. Her neon sign—sandwiched between Zankou Chicken and Tax 4 Gold at Sunset Plaza—could not be more clear: Alma Gold Hair Stylist.
She could cut hair, bleach hair, color hair, wash, dry, curl, and straighten the hair, but she could not perform miracles—at least not for the very low, very reasonable price she charged. Still. SillyKitty09 said, "If I could give this cheap a** place negative one billion stars believe me I would."
BillyJsmoov87 wrote, "One word: nasty. Got my tips bleached and it STANK." An excerpt from Clairebutt's two-star review: "My boyfriend dumped me and I decided it was time for a makeover. I won't go into all the details, but basically he cheated on me with my best friend from high school (in our bed!!) and I told him, I don't deserve this you have to stop. But, big surprise, he lied to me and said he was sick of hearing about my past relationships. But if he was a real man would he be jealous of me going to clubs from time to time with my ex? Uh, I don't think so, which is why…"
In the middle of a slow Tuesday afternoon, just as Alma was thinking about selling her business and finishing her degree in accounting, a woman with short brown curls walked in and asked for a trim. Alma went to work, handling the hair as though it were silk, reviving the pleasure she took in manipulating tresses into art. When the woman's eyes lit up at the sight of her newly framed face, Alma let go of the tightness in her chest.
She wasn't a magician, but sometimes she came close.