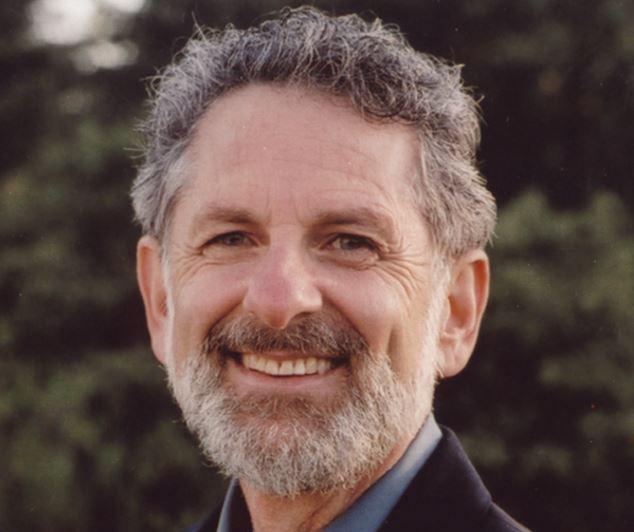 This is a guest post by Jed Diamond, Ph.D., L.C.S.W., a licensed psychotherapist, author, writer, and founder and director of the health program MenAlive.
Read more stories from Ravishly's special Conversation series on men and feminism here. Have your own perspective to add? Email ravishly@ravishly.com.
I've been a feminist since I first read Betty Friedan's The Feminine Mystique in 1964. In fact, I still have my copy with the cover price of 75 cents. I was initially attracted to the words on the cover by anthropologist Ashley Montagu:
"The book we have been waiting for . . . the wisest, sanest, soundest, most understanding and compassionate treatment of contemporary American woman's greatest problem . . . a triumph."
I was 20 years old at the time and desperately wanted to understand my girlfriend, the young woman I would marry two years later. But as soon as I began reading, it became clear that "the problem that has no name" was my problem too.
I grew up in a family where both my mother and father suffered from unspoken anguish. My mother had always wanted to be a writer and illustrator, but had to go to work as a secretary to earn a living. She helped support my father, who was a writer unable to sell his work. They never talked about her unfulfilled dreams or his failure to provide. Still struggling at mid-life, he became alternately manic and depressed.
It wasn't until much later in life that I found a journal my father had written at the time that put words to what he had never voiced—an experience many men face as a result of a society that hasn't achieved gender equality:
June 4:
"Your flesh crawls, your scalp wrinkles when you look around and see good writers, established writers, writers with credits a block long, unable to sell, unable to find work, Yes, it's enough to make anyone, blanch, turn pale and sicken."
August 15:
"Faster, faster, faster, I walk. I plug away looking for work, anything to support my family. I try, try, try, try, try. I always try and never stop."
November 1:
"A hundred failures, an endless number of failures, until now, my confidence, my hope, my belief in myself, has run completely out. Middle aged, I stand and gaze ahead, numb, confused, and desperately worried."
November 8:
"I see them all, a whole army of them, battering at the same doors I'm battering, trying in the same field I'm trying. Yes, on a Sunday morning in early November, my hope and my life stream are both running desperately low, so low, so stagnant, that I hold my breath in fear, believing that the dark, blank curtain is about to descend."
Six days after his November 8th entry, my father tried to take his own life. Though he survived physically, emotionally he was never again the same. My mother continued her work as a secretary and never got a chance to pursue her own dreams.
The "problem that has no name" needs to be voiced. I've never called myself a feminist, but feminism has guided my life for the last 50 years. Women's liberation and men's liberation are opposite sides of the same coin—or maybe the same side of the same coin.