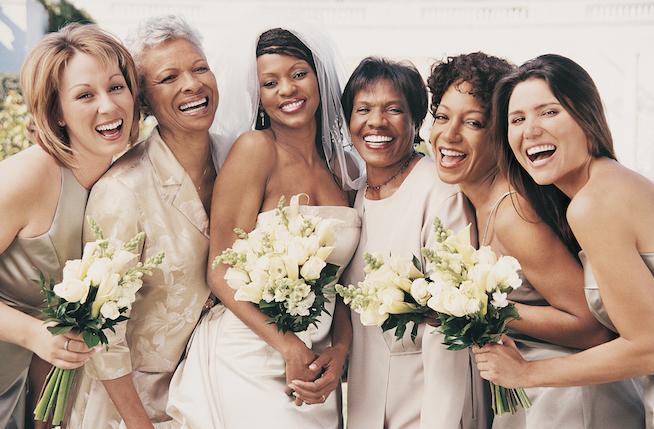 Dear Winona
A few of my friends are getting married later this summer and I'm on the verge of rejecting the invitations because I'm so sick of shopping for wedding attire. Whenever I find a dress I think I like, it ends up being uncomfortable or looks awful in pictures, and then I'm stuck going shopping again. How do I break this cycle? Any tips?
-The Wedding Guest Has No Clothes
Dear TWGHNC,
I've always hated shopping for dresses in general (I'm seriously supposed to track down one garment that fits properly on my chest, waist, arms, and hips simultaneously?), and finding the right thing to wear to a wedding is always tricky (do they really mean casual?). That's why it stings that much more to think you've found a great dress and then be faced with an onslaught of photo evidence that it maybe wasn't such a great dress after all.
The answer to breaking this cycle can best be summed up, as so many things can, in a paraphrased Lord of the Rings quote:
Find the one dress to rule them all.
My best piece of advice for this situation is to dedicate some time, energy, and money to finding a comfortable, flattering, simple, versatile dress you can wear to a broad variety of weddings. Don't shop for this dress when you're under the gun (I say that as someone who specializes in frantically scouring the clearance section at Nordstrom Rack the night before a big event and then crying in the dressing room when nothing looks good).
Give yourself a generous, unpressured amount of time (we're talking a month, not a few days) to browse at a wide cross-section of stores, order some options online, and try on a bunch of different styles — even styles you are sure won't work for you — see this post for more on that. Keep in mind that a dress is a tough garment to find a perfect fit right off the rack, so be open to getting it tailored if you find an option that's perfect in every way except for a couple inches here and there.
Look for a simple style that can be dressed up or down to accommodate a variety of wedding formality levels. Your best bet is a solid color, but if you can find a print that's truly timeless and easy to accessorize, that can work too.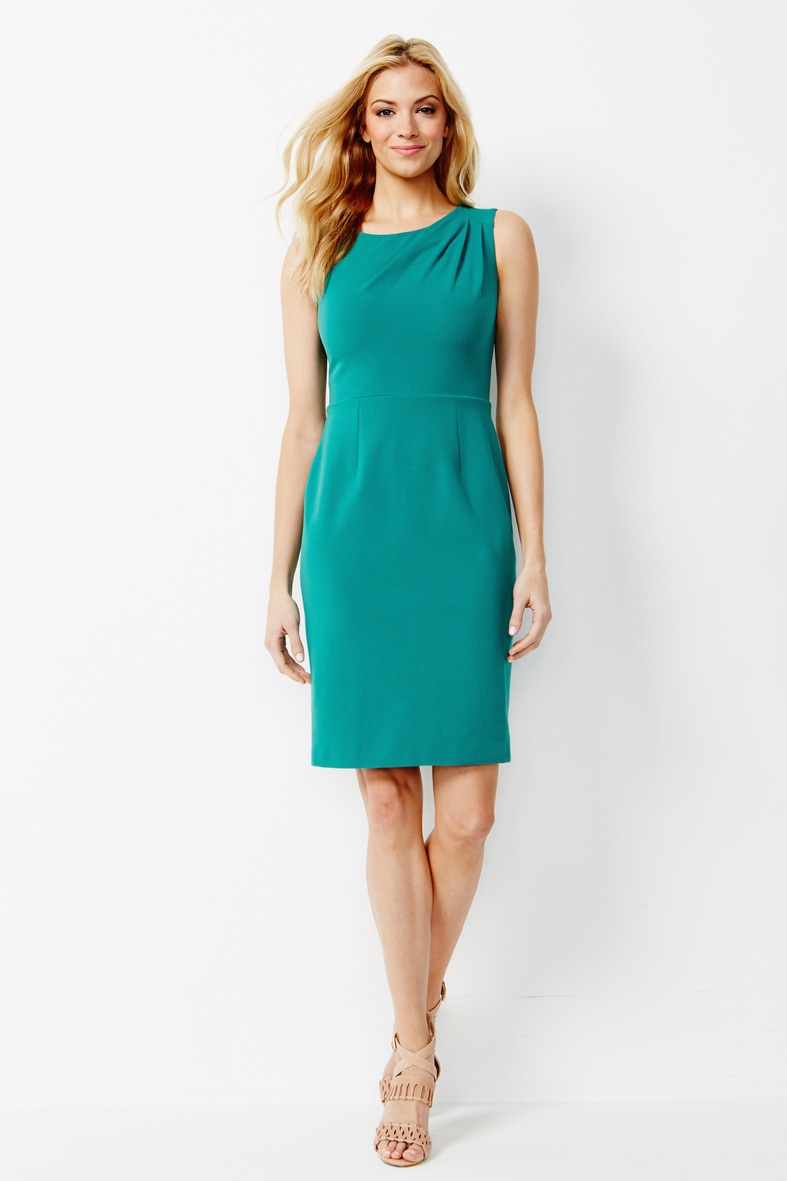 This dress from Dobbin is a great example: it's not too revealing, it's made of stretch ponte fabric which is both ridiculously comfortable and ridiculously forgiving/flattering, the color works year-round, you can wear it with strappy sandals and statement jewelry for fancy weddings or flats and a lightweight cardigan for casual weddings.
Will a dress like this be more expensive than your usual TJ Maxx impulse buy? Yes, but for good reason: it's extremely well-made and designed to fit, flatter, and last forever. When you're out shopping for your One Dress, look for signs of quality: luxurious fabrics, tight stitches, lining, and a structured cut. Invest in this dress knowing that if you choose well, you won't have to shop for another dress for a wedding for a long, long time. It will easily pay for itself in one wedding season, not to mention the invaluable joy of having your Facebook feed flooded with pictures you actually like.
Now go RSVP to all those weddings and start your dress search ASAP, to give yourself plenty of time — as Diana Ross once said,  you can't hurry dress shopping.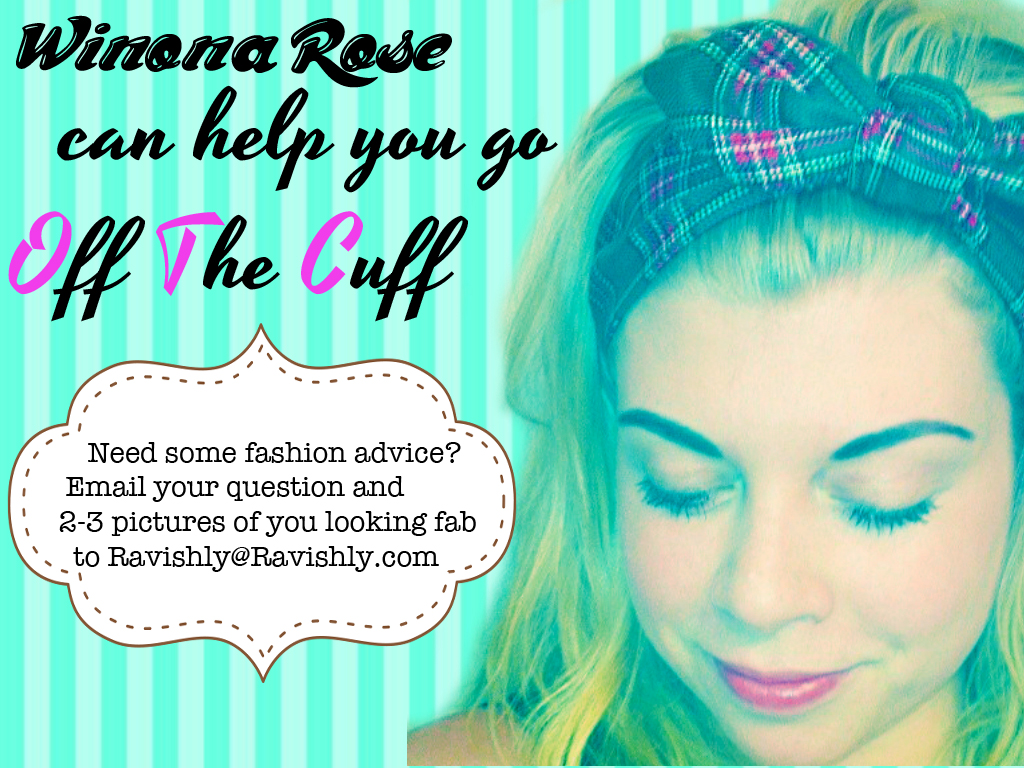 Do you have a question about fashion, personal style, trends, where to find your dream pair of wedge sandals, or why that one outfit you love in real life always looks weird in photos? Send all your style queries to winona.rose@gmail.com!