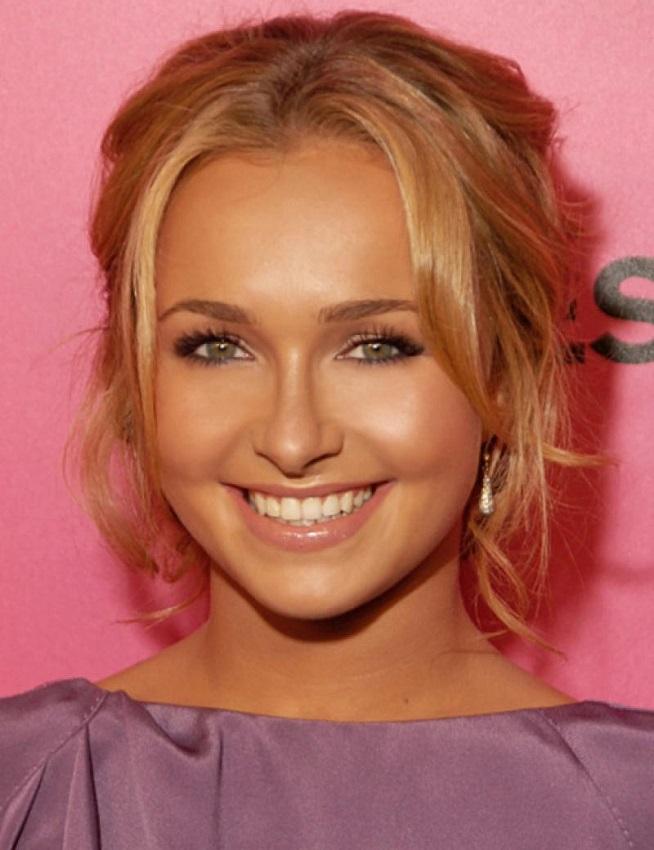 Image: Wikipedia
"I didn't realise how much of a stigma it had about it."
Nashville star Hayden Panettiere says being honest about her struggle with postpartum depression since the birth of her daughter in December 2014 has made all the difference.
Walking the red carpet for the first time since checking herself into a treatment centre in October 2015, she says the Hollywood experience now feels "so new."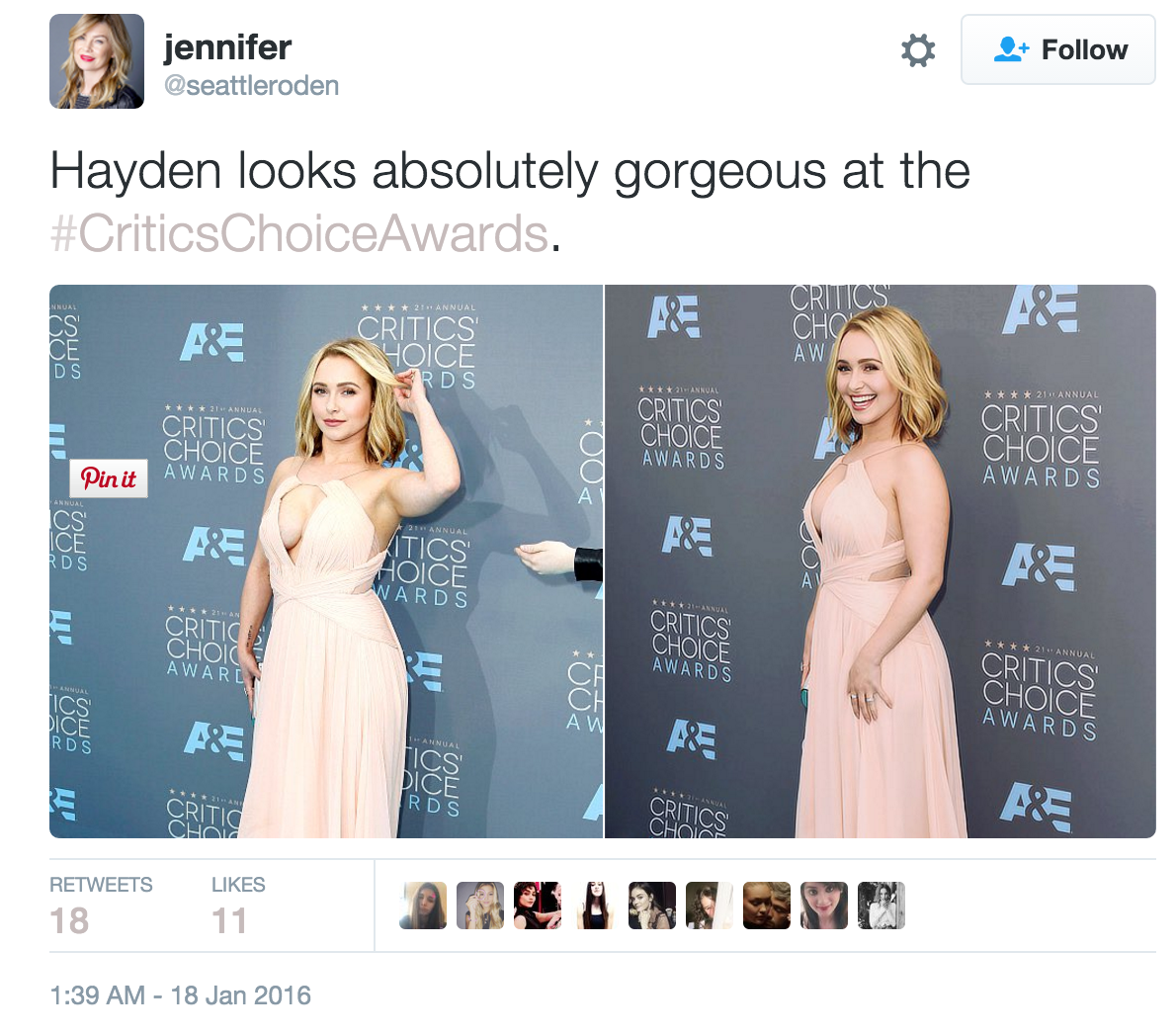 "It feels different for me because of things that I've gone through recently, over the last year," she told PEOPLE magazine.
"I've really gone, 'You know what, I've been in this industry for so long, forget it!' I've been hiding myself. Just putting out the smiling face, showing people this, and allowing that veil to come down — it's like a weight off my shoulders."
Panettiere, 26, plays country superstar Juliette Barnes on Nashville, and her character has also been fighting postpartum depression.
She says being honest about her struggle has really helped her through, and that walking a red carpet was a different experience now.
Panettiere said she enjoys it "so much more because I don't feel like I have to hide anymore".
"I'm 26 years old. I'm a mum. I don't need to be afraid of what people are going to think. I saw how much people rallied behind me when I was honest, and I didn't know that honesty could be such a gift."
Panettiere is engaged to professional boxer Wladimir Klitschko, 39, and their daughter Kaya is now 13 months.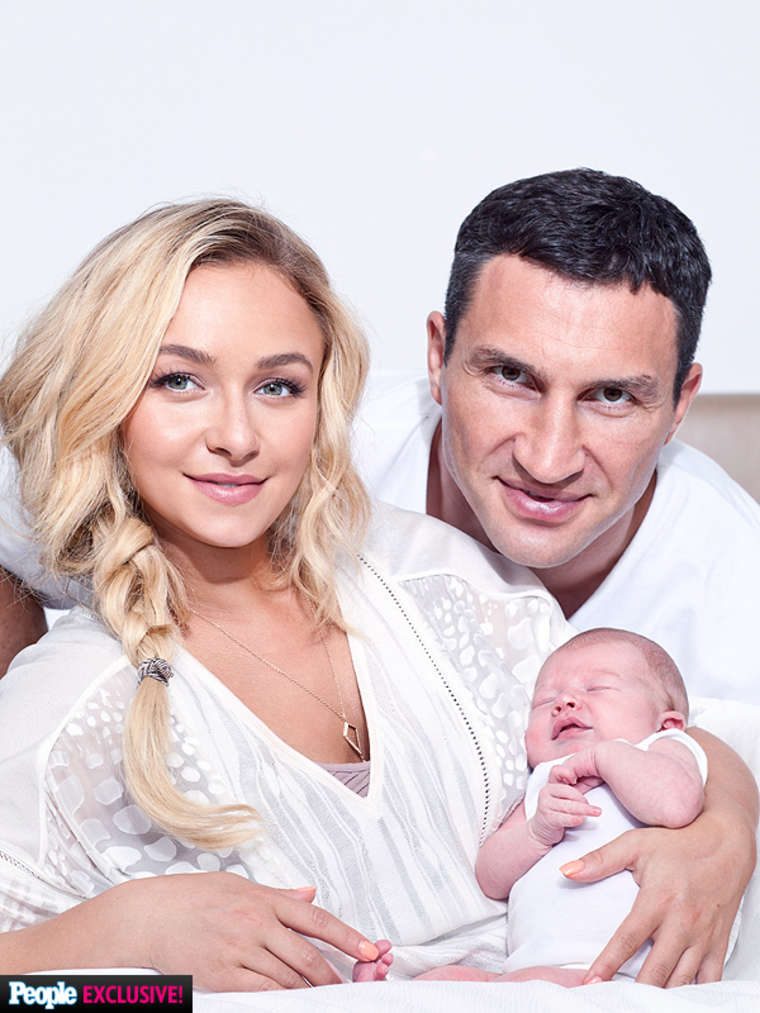 Panettiere says she hopes that being open about her struggle has helped other mothers.
She was vocal about the condition up and down the red carpet, telling reporters she wanted to set a good example for her daughter.
"I do feel and hope it's made other people's lives better… because postpartum depression was not something that I ever understood. You could never understand it unless you have a personal involvement with it," she said.
"I didn't realise how much of a stigma it had about it."
"I want to put out a good example for my daughter and tell her that she could be anyone she wants to be, she does not have to be afraid that somebody's not going to like it because no matter what you do, there's always going to be somebody who doesn't like it."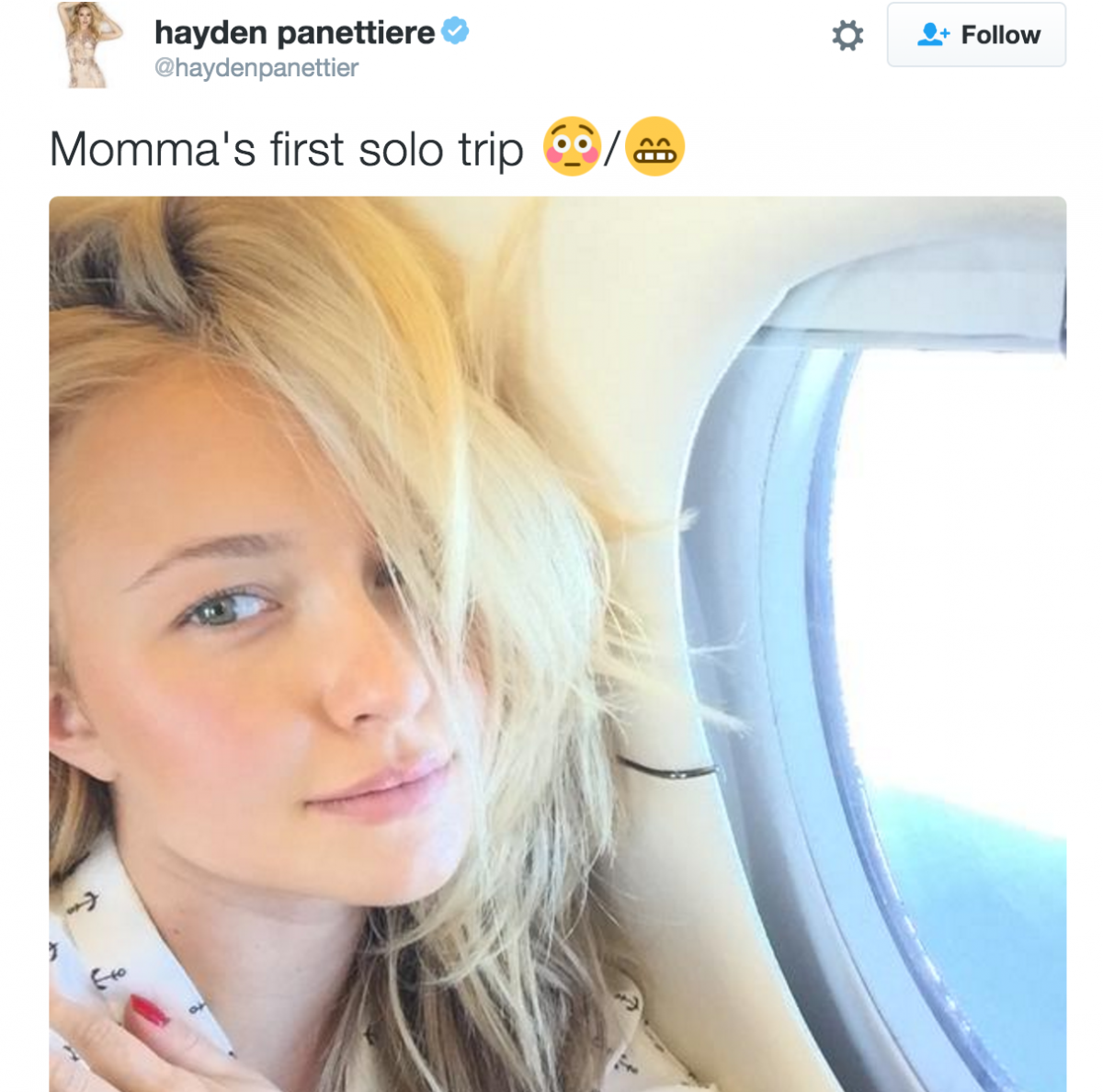 "I was floored by the positive response and really happy I could stand up for the women who are out there suffering from this and let them know it's OK, they're not alone," Panettiere said.
"It doesn't mean they're weak. It doesn't mean they're a bad mum. It doesn't mean they're strange and that they could get help if they need it."
If you or someone you know is suffering, you can contact the Perinatal Anxiety and Depression Australia (PANDA) helpline on 1300 726 306 or by clicking here. 
[Editor's note: Those in America can contact Postpartum Support International by calling 1.800.944.4773 or visiting their website.]
This post originally appeared on Mamamia. 
Also from Mamamia:
"After I'd given birth I felt like I'd been in a car accident."
"My wife had postnatal depression & couldn't leave the house."