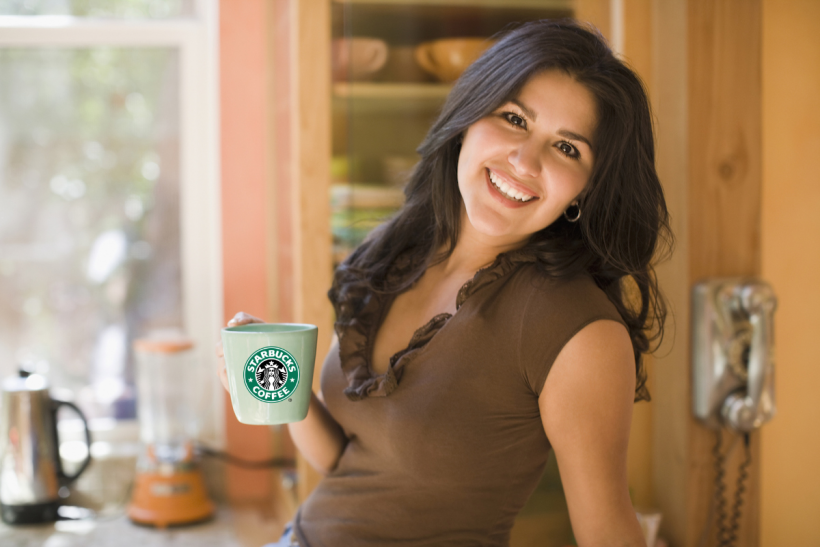 BRB, buying a venti green tea from Starbucks so I can sip it.
In today's, Oh Would You Just Shut The Hell Up Already: #boycottstarbucks
Oh ok. Sure. 
In true slap-you-in-the-face-Trump move, Starbucks has announced that they'll be hiring 10,000 refugees around the world. And in true we-are-petty-morons fashion, Trump supporters boycott! COFFEE!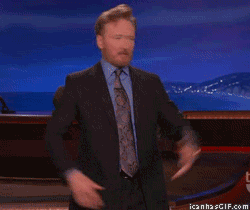 PROUD OF YOU FOR STANDING UP FOR WHAT YOU BELIEVE IN!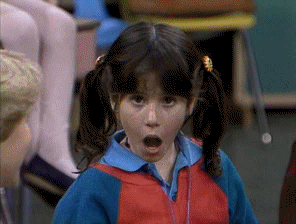 No, I'm not. You're an asshole.
Exhibit A: You elected an asshole.
Exhibit B: You think people fleeing war-torn countries don't deserve 1. safety and 2. employment. 
Exhibit C: You think Starbucks even CARES ABOUT YOU.
I don't know what's worse, Trump as "president," or all of the people who love him thinking literally anything he says is a good idea. In a whole NINE days in office, Trump has already managed to get himself a 51% disapproval rating. Congratulations! It took W 1,205 days.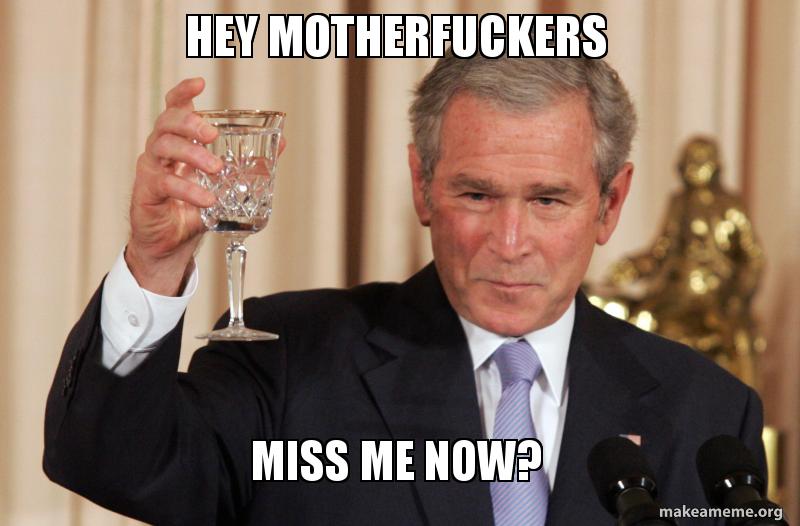 Yeah, George, we do. 
I'll take eight damn more years of W over another nine days with Trump.
Starbucks, thanks for doing something in the face of this nightmare we call "president."
And #boycottstarbucks assholes, thanks for the shortened lines. *sips coffee*