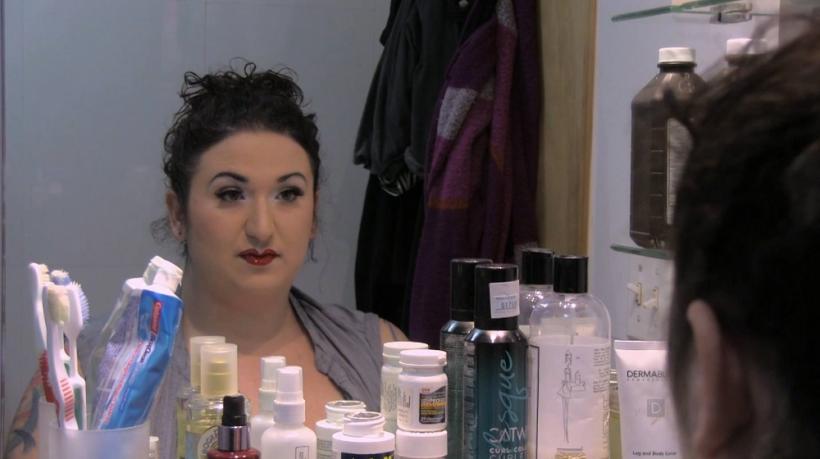 Fancy Feast — The Fat Burlesque Performer
It's been a rough week, I mean really what week isn't rough? Trump is still president. Life is suffering. Mortality is real. Death is coming for you. Sorry.
But this morning, my inbox held a special gift for me: an email from Leon Chase, who I had never heard of before said email. Boy, am I glad to know who he is now.
Leon sent me links to a full film he recently produced, featuring Fancy Feast, a fat and fantastic burlesque performer. 
I watched the trailer and immediately started the full film, even though I'm supposed to be "working." I have 81 emails. It's worth it. 
Fancy Feast is smart, funny, entertaining, and gorgeous. I don't have anything else to say. You don't have to pay a penny to watch this outstanding film. Leon did this in his own time, just for fun, because he is a badass. 
You can find more of Fancy Feast's radically gorgeous work at her website. Episode 1 of Leon's documentary about her is available for everyone to watch on his website.