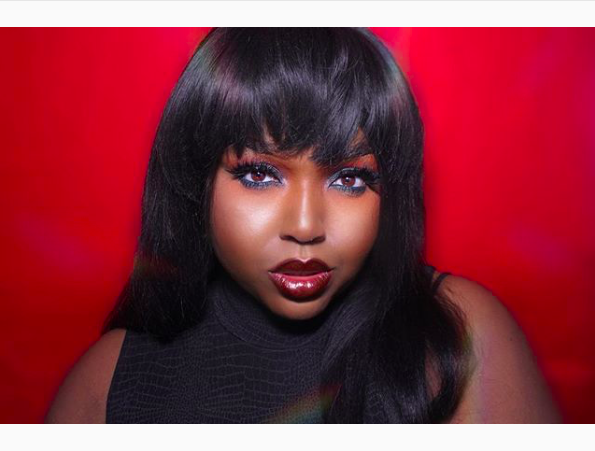 A gorgeous holiday makeup look (Instagram: @trendtye)
Love it or hate it, makeup gives people the ability to transform into whatever they want. From a critical point-of-view, it may seem like a tool of the patriarchy, forcing women and other makeup lovers to fit into a tight box of what beauty is as defined by the male gaze. 
But it can be so much more.
Many of us love makeup because we use it as a tool and sometimes even a protective veil. One can channel their mood daily by the lines, colors, and shadows they apply to their face. Personally, a playful or romantic look with a diffused glow and glossy pastels might signify a great mood for me — a celebration of sweetness. Other times, I may hide behind a mask of sharp black liner and a bold red or deep purple lip. I might walk into a place with avant-garde makeup to command the space that I am in, hold my ground, and make a statement. Conversely, I can pretend to be "normal" by doing a very "safe" neutral look when walking into a job interview.
I rely on makeup to both hide and accentuate that which I wish to share with the world, something which nothing else can give me. 
It may have started as a tool of the patriarchy, but for me and many others, it has become a tool to use against it. When we can't afford a new outfit and are feeling left behind, sometimes a trip to the drugstore can remedy that for a quick morale boost. Playing with color can lift one's mood or be a literal red flag for others to give you some space. I find that cosmetics can be especially helpful for me during the holiday season when I feel like putting up walls to create safe places for my delicate psyche. It doesn't hurt that a bit of sparkle looks incredible beneath twinkling Christmas lights or a crackling fireplace. 
For people who wear makeup, one of the greatest skills you can have is the ability to transform a basic yet classic wardrobe into a canvas for seasonal perfection. That black turtleneck and those slim-cut dark jeans are going to look great be it autumn, winter, or spring, but you can transform the look with a swipe of lipstick or dusting of eyeshadow.
 Feel like playing up what you've got or transforming into something totally different? The choice is up to you. Check out these makeup mavens for a bit of inspiration and make sure to follow them on Instagram and YouTube!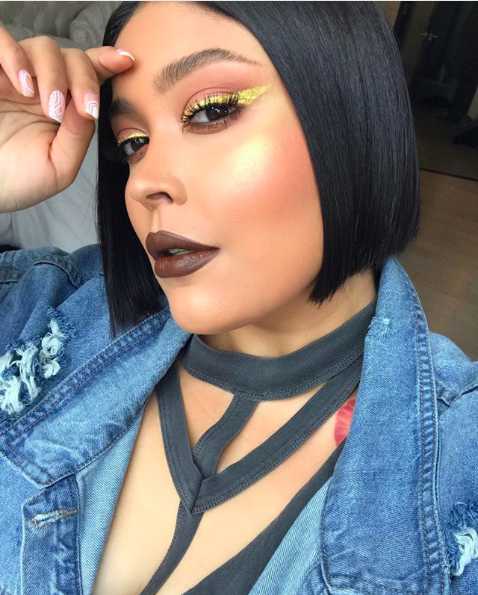 Celebrity makeup artist Priscilla Ono creates a gorgeous, easily replicated look. While hers is applied with expert precision, you can easily approximate a similar look with a gold liquid liner. Paired with a lush espresso brown lip, you can take this look to any autumn or winter celebration.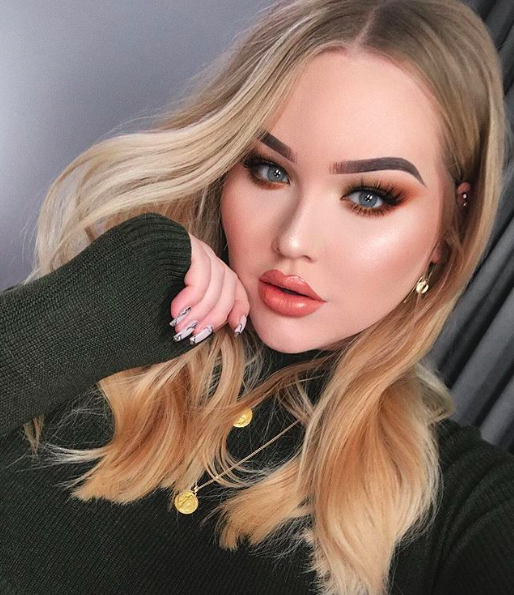 YouTube veteran makeup artist Nikkie Tutorials shows off a sparkling fall neutral palette with a glossy nude lip. Super wearable and great with any eye colors, these warm tones especially make blues and greens stand out.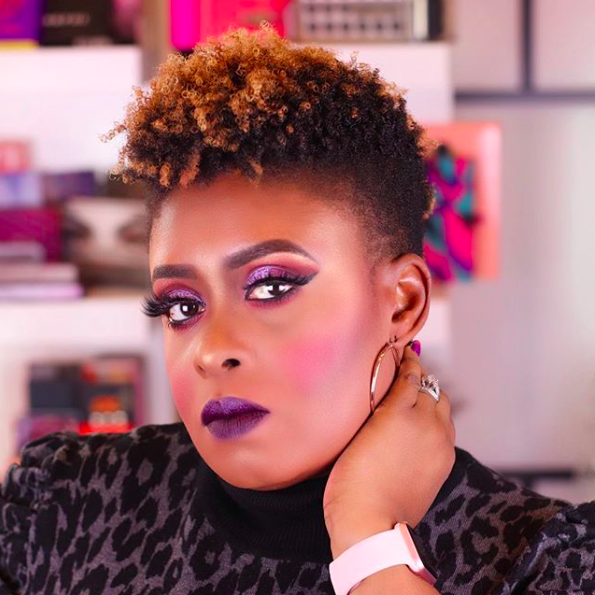 Beauty by Bola shows off a stunning deep purple lip and sparkling purple eye in this gorgeously glamorous look. Check out her YouTube channel for weekly tutorials from Beauty by Bola.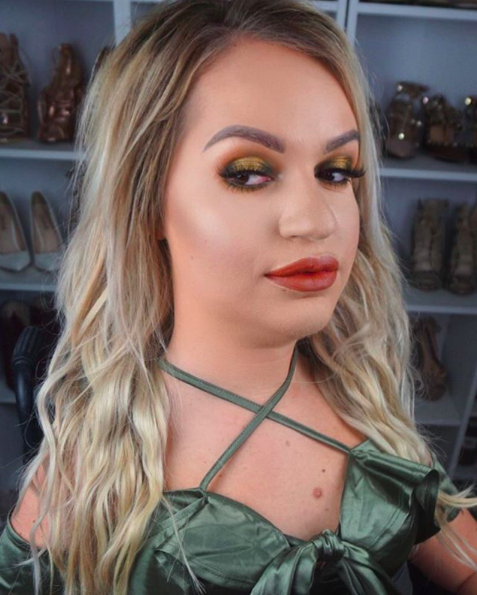 U.K. fashion and beauty influencer Tess Daly shows off a stunning autumnal palette using every makeup maven's favorite budget brand, Morphe, to create the look.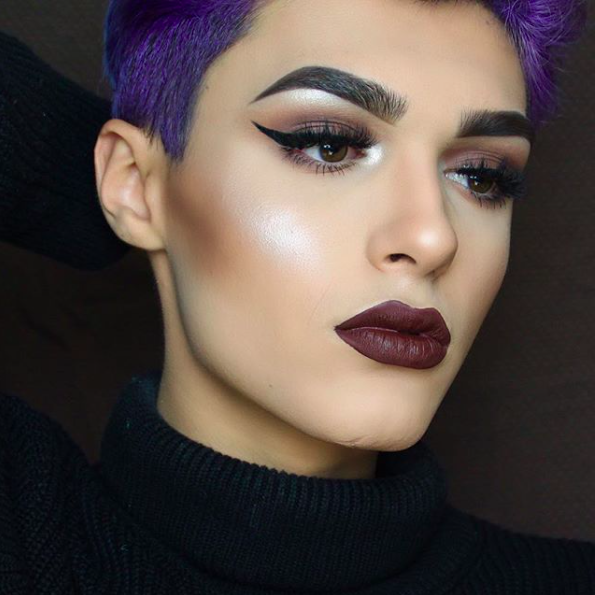 Sixteen-year-old Italian makeup wiz Andrea Cimatti shows us a look with wings so sharp they could kill a man. Pair with just about any lip color, but we adore this dark chocolate lip.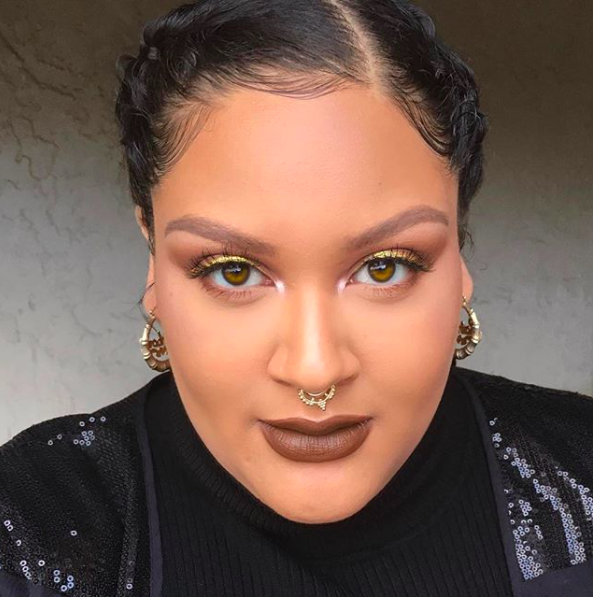 Rainbow Chatman shows how effective a gorgeous inner corner highlight can be paired with a light platinum-leaning gold. Set it up with the perfect neutral lip like a warm brown. 
7. Navy Knockout (@trendtye)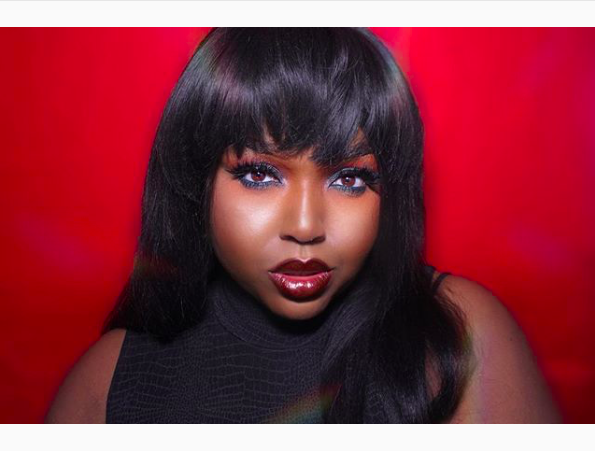 Blues are often forgotten about come fall, but navy is peak cold weather glam. Pair with a bronze lip for maximum stylish impact or switch out for something sweeter. Follow the beautiful and incredibly talented Tye for more great looks and YouTube tutorials!
8. Champagne Lux (@thebyb)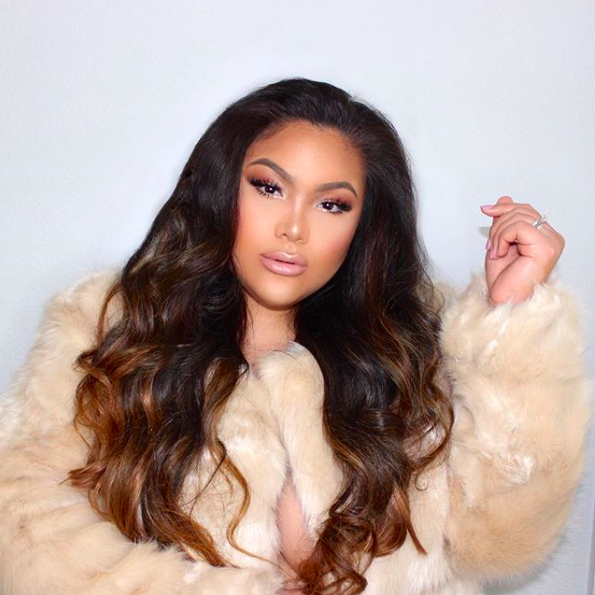 Hawiian beauty blogger Charmaine of BeYouBeautifull shows off a gorgeous sun-kissed champagne look perfect for holiday parties or any time year-round.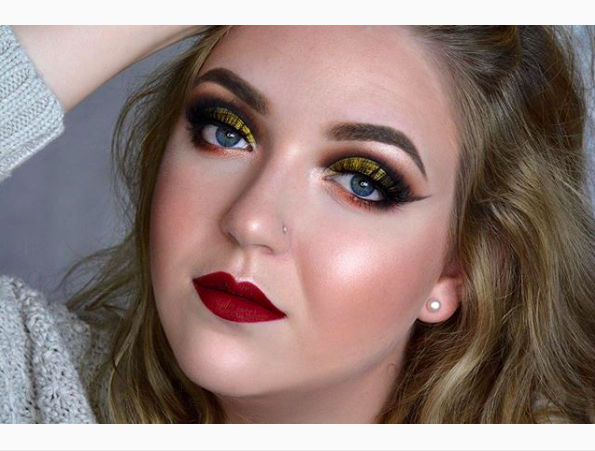 Nothing says "Christmas" quite like this festive gold and black look topped with a deep red. 
10. Caramel Glaze (@kkimthai)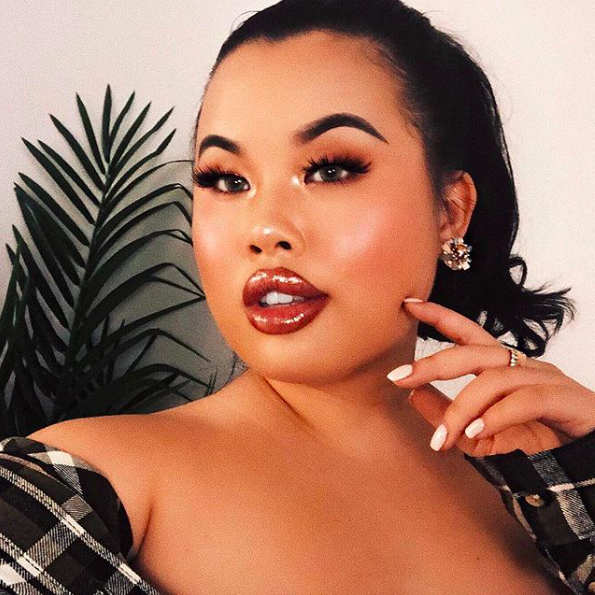 YouTube beauty vlogger Kim Thai shows off a luxurious look based on a glossy bronzed caramel lip courtesy of Jouer cosmetics.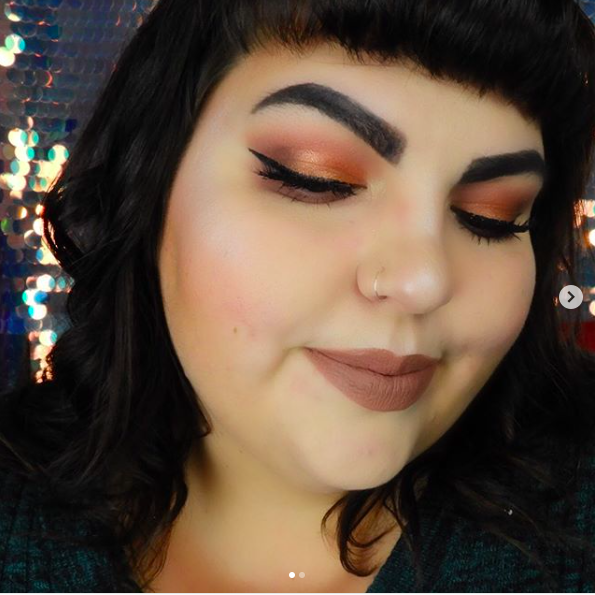 Using the new Prism palette by Anastasia Beverly Hills, Hayley Atherton of BigFatBeautyMUA shows off her favorite neutrals in this gorgeous glam neutral look.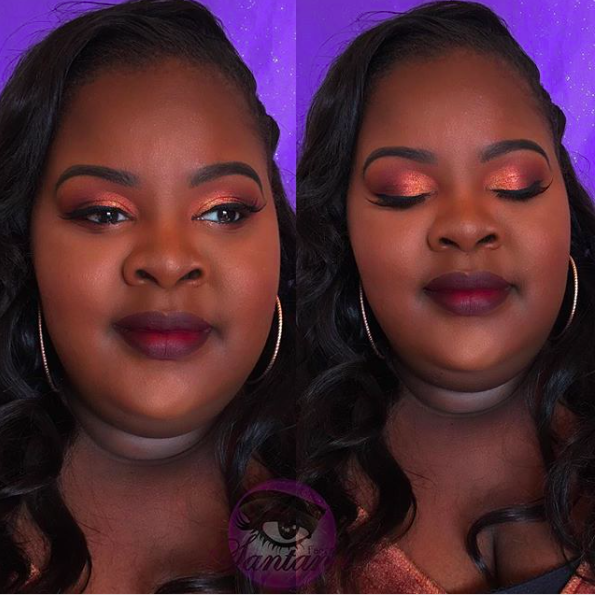 Makeup artist Santana Domonique does a gorgeous cranberry and copper eye look for a client. Great for any skin tone, using highly pigmented shadows like Juvia's Place helps colors especially pop against her client's gorgeous deep complexion.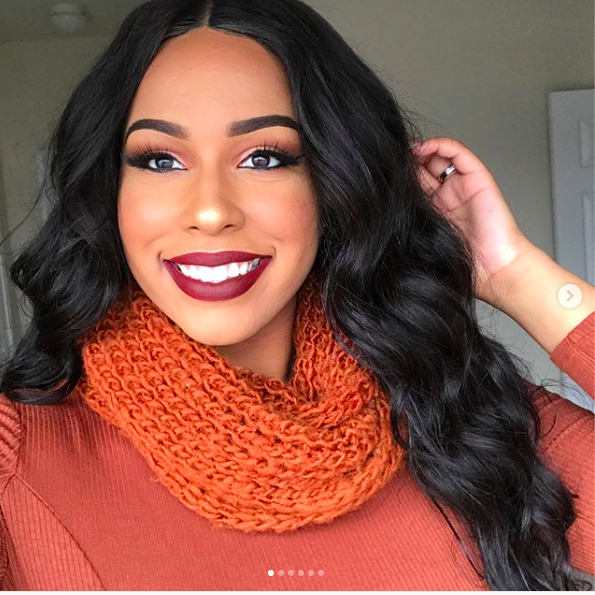 Hair and beauty 'Grammer @IFancyCupcakes shows off her first autumn-inspired look of the season, but it will look great well into winter. Playing off of the ubiquitous "pumpkin spice" trend, she nails it!
---
Related: