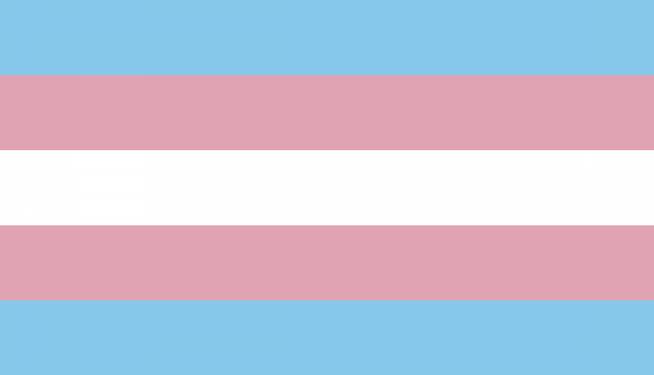 Planned Parenthood has long stood as a beacon of hope in a landscape where basic healthcare for low income, uninsured, and under-insured people is hard to come by. The free or low-cost series offered at Planned Parenthood clinics range from prenatal care and abortion procedures to things as basic as taking height, weight and blood pressure measurements. The professionals in the clinics are skilled, kind, and — most important — non-judgmental. Could they be any more awesome?
As it turns out, yes. An article in Teen Vogue details how, at a recent Planned Parenthood appointment, author Vera Papisova noted a space on the forms for gender identity. Intrigued, since she had never seen that in a medical office before, she found out that Planned Parenthood is on board with full acceptance of all gender identities. Why? Because everyone needs health care and Planned Parenthood wants to make sure people with non-traditional gender identities have a safe and welcoming place to come get it. They also have information on their website about gender identity, health care, and support services.
Not only do Planned Parenthood clinics offer basic health services complete with inclusive language and staff trained on the spectrum of gender identity, but 26 locations now offer hormone replacement therapy (HRT) for people seeking gender confirmation services. States with clinics offering HRT are California, Colorado, Maine, Montana, North Carolina, New Hampshire, Nevada, New York, Tennessee, Vermont, and Washington.
Brava, Planned Parenthood! Keep on doing your awesome work — for everyone!