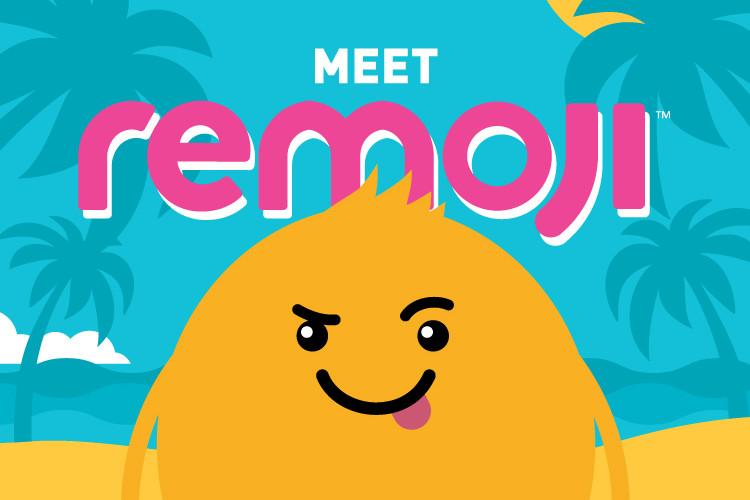 Remoji: The Cartoon Character Of Masturbation
What do you get when you cross that Kitty Collector app with a sex toy? Remoji! A new cartoon-character based app that remotely controls the groove on your vibe!
According to Glamour magazine, the company PicoBong is crowd-funding a new line of sex toys that can be controlled using an app on your phone that has a little yellow cartoon dude dancing to different music. The music controls the rhythm of the sex toys, which you — or your special someone — can use hands-free.
There are four different vibes available in the Remoji line — an egg, a butt plug, a cock ring, and a cock sleeve. All of them are Bluetooth enabled to connect with a smartphone. The app that controls them uses a little yellow cartoon character with a look and "personality" that reflects a genre of music. You give him a tap to start him dancing and swipe to switch up the beat. His moves reflect the speed and rhythm of the vibe to take you where you want to go.
So instead of lying around playing Candy Crush on your phone, you can lay around playing with yourself. On your phone.
God bless technology.
The possibilities of this seem kind of limitless. Imagine going to a club with one of these vibes in place and letting your date DJ your pants. Or rockin' out on headphones on the subway. The Indegogo site for the vibes says they're nearly silent, so you could even use them at work if you're brave enough. 
Right now you can order the vibes and they'll be ready to ship in May.