workaholic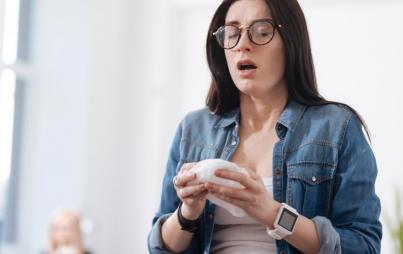 Although research is clear we should not come to work sick, there's still a stigma associated with admitting you're too ill to go to work.
Read...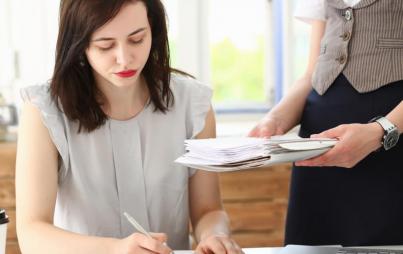 I know myself to be a hard worker and a loyal one, but being a good employee doesn't require you to sacrifice your sense of self or health, for a bad boss.
Read...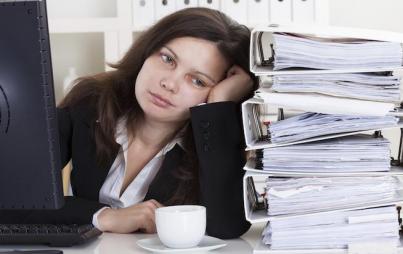 The overinflated American work ethic is slowly killing us. It's constantly pushing us to do more — put in longer hours, check business emails on personal time, take calls from our bosses when we're chilling in Cancun.
Read...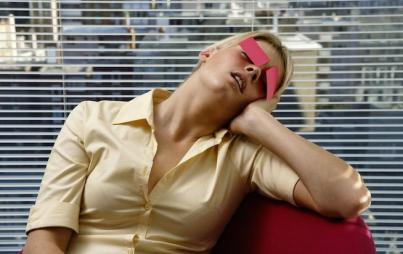 "1. The staff at all four branches of Starbucks around your office know you on a first name basis, and have your "usual" ready for you the minute you arrive."
Read...