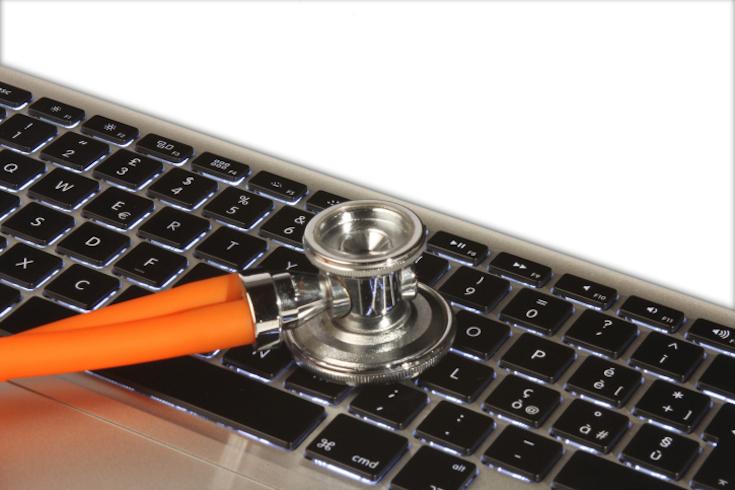 In case you missed it, history was made last weekend. NBD. 
Iowa's Supreme Court made a precedent in laws regarding abortions. Last Friday, Iowa's Supreme Court decided (with a 6-0 ruling) that telemedical abortions, which allow doctors to prescribe pills for a medical abortion over a video-conferencing system, can continue to be administered by Planned Parenthood.
"This was a major victory for women of Iowa and reproductive rights," said Suzanna da Baca, president and CEO of Planned Parenthood of the Heartland, in a conference call. "The fact that this was a unanimous ruling seems especially significant to us. We certainly applaud the court for ruling in favor of women's access to safe, legal abortion."
The ruling may now inspire other states to follow, which is being hailed as a victory for reproductive right advocates.
"The fact that the Court analyzed the rule under federal law is important for telemedicine abortion programs outside of Iowa," said Nathaniel Lacktman, a telemedicine attorney for Foley & Lardner, in an interview with BuzzFeed News. "[The court's recognition that] an increasing number of medical procedures are being performed today by telemedicine is a great win in support of telemedicine services."
Launched by Planned Parenthood of the Heartland, telemedicine was launched in 2008 with studies. Medical organizations have vouched that the products are safe and effective. 
A victory for reproductive rights and women's rights. Here's hoping that it influences other states to follow.