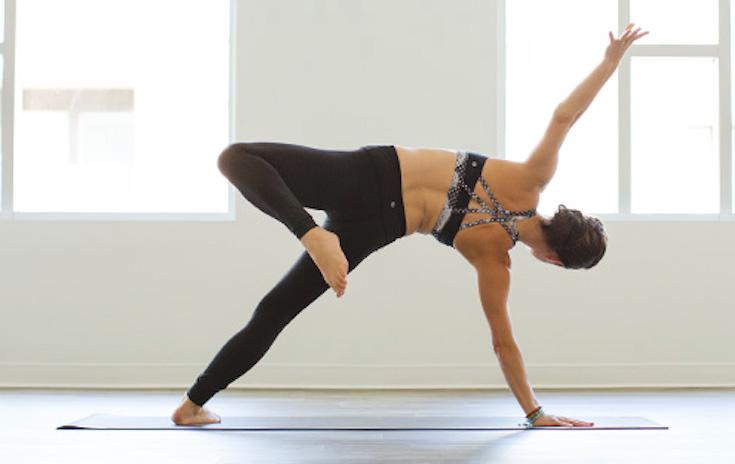 Are you a fan of Lululemon? 
Buy a totes cute top lately? 
Careful girl, those suckas can hurt ya! 
Seriously. Ordered by the U.S. Consumer Product Safety Commission (CSPC), Lululemon Athletica recalled over 30,000 women's tops because the hard-tipped drawstrings can be used as a weapon causing injuries. 
Unbelievable? Believe it!
"When the elastic draw cord with a hard tip in the hood or around the neck area is pulled or caught on something and released, it can snap back, impact the face area and result in injury," said CSPC in a statement. "There have been seven reported incidents, resulting in seven injuries to the face and eye."
Ouch! These cute tops range from $75 to $260 and are manufactured in Bangladesh, China, Indonesia, and Peru. The CSPC reported seven injuries that have occurred to the face and eye. 
"Our main priority is ensuring the product works for our guests, and we believe this is the necessary proactive action," explained a Lululemon spokeswoman in an interview with CNN Money. "We are committed to making our product right for our guests and regret any inconvenience this may have caused them." 
For that much money and the severe risk of hurting this flawless face, let's nix Lululemon ensembles and hit up Target. 
Or, you know, remove the elastic draw cord!