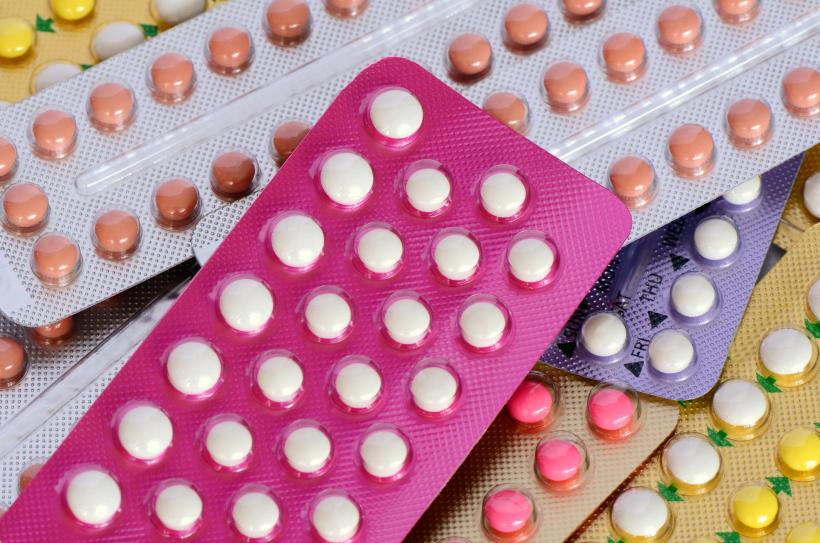 Definitely use a back-up method of birth control until this problem gets worked out.
If you take birth control pills as your primary form of contraception then a headline reading "This Birth Control Packaging Error Could Lead to Unintended Pregnancies" is probably the most panic-inducing news item your can imagine.
The bad news is that this is not fake news and there really are packets of pills out there that are recalled because they aren't the right pills in the right order. The good news is that this is a problem with a limited scope that only affects one particular lot of one particular pill.
The FDA has announced that Mibelas 24 Fe pills, made by Lupin Pharmaceuticals, is under recall due to packaging errors that mixed up the active pills and the placebos. The affected lot number is L600518 and the expiration date May 31, 2018.
Basically, the way this particular type of birth control pills is supposed to work is that you get 24 pills with hormones in them that prevent ovulation. Then there are four placebo pills that only contain iron. This is a pretty typical birth control pill regimen where you're on hormones for most of the month, then you take the placebo for a few days and start over.
In the case of the recalled lot, the packets have 24 active pills, four placebo pills, then four more placebo pills. That's too many days without the active pills and your body — not receiving the ovulation suppressing hormones — might decide to ovulate and WHAMMO! Your pregnancy risk just got a WHOLE LOT HIGHER.
Weirdly, this packaging error also makes it impossible to see the printed lot number and expiration date on the package. If you take this brand of pills and either can't find that information or somehow manage to find it and it says L600518 with an expiration date of May 31, 2018, call your doctor, take the pills back to the pharmacy where you got them, and ask for a replacement pack.
And definitely use a back-up method of birth control until you get all of this worked out. That's not real medical advice because no one at Ravishly is your doctor, but common sense would seem to call for some condom use. You can all call the manufacturers, Lupin Pharmaceuticals, at 800-399-2561, Monday through Friday from 8 a.. to 5 p.p. EDT.