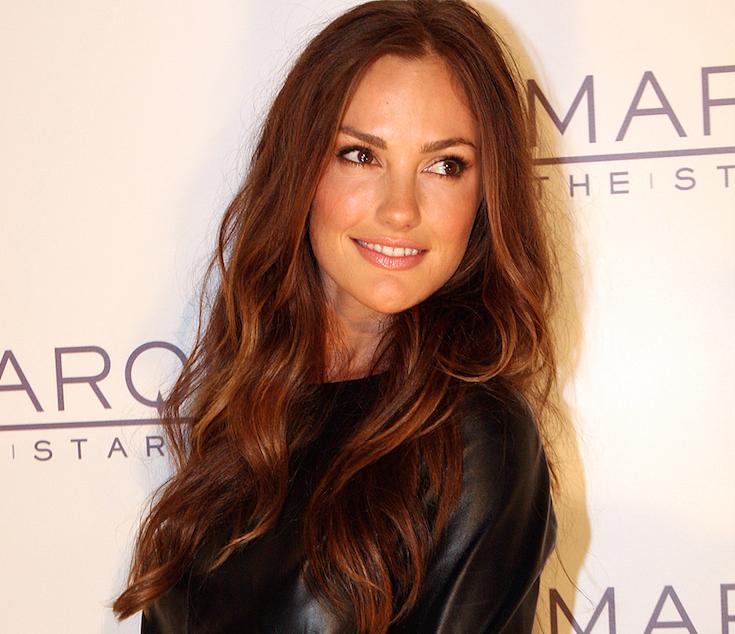 Former Friday Night Lights actress Minka Kelly lights up more than the big screen. Recently, this bold beauty proved her kitchen skills with a nifty degree from the New School of Cooking (Culver City, California). 
"I graduated! Thank you so much, @jesshiltoncooks for the best 6 months ever! If anyone ever needs a personal chef, I highly recommend this wonderful lady!" the 34-year-old actress dished to Instagram.
Aw, is this a cute little endeavor to fill free time in between being rich, famous, and fabulous?
NOPE. Cooking has always been Kelly's passion.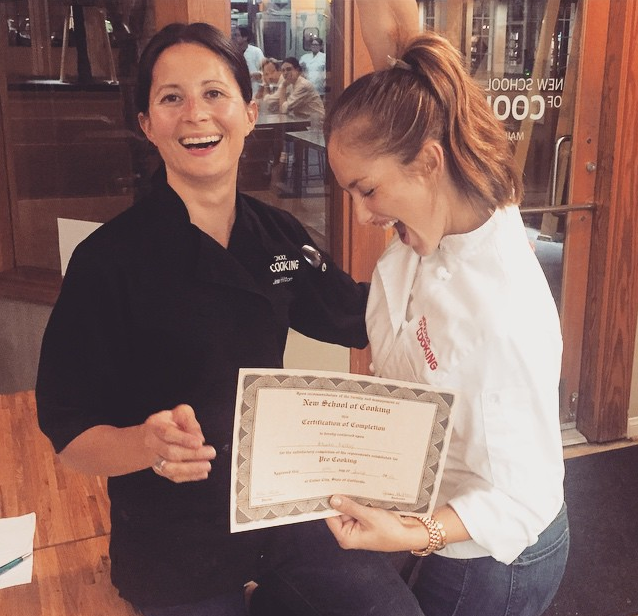 "I like to get my friends fat! In moderation, of course. You know, not every day," she told Fitness magazine. "I like to cook, I love to bake. I love baking banana bread and pies and cakes and I love cooking lasagna and I like getting creative with salads. I like looking at cookbooks and getting inspired and going to classes, taking cooking classes." 
The actress has learned to cook everything including pasta, poached eggs, fabricating filets, and salads while documenting them on her Instagram.
"I remember a time when I thought the only thing to a salad was iceberg & ranch. This Insalada Blanca is my new favorite #culinaryschooldiaries #itsjustahobbyguys," Kelly joked earlier in her culinary career.
The actress will not stop acting and concluded that cooking became an expansion of her hobby. 
Cooking and acting? Kelly's gonna throw the best soirées! (Unrelated note: How might one acquire an invitation to a Minka Kelly party . . . ?)