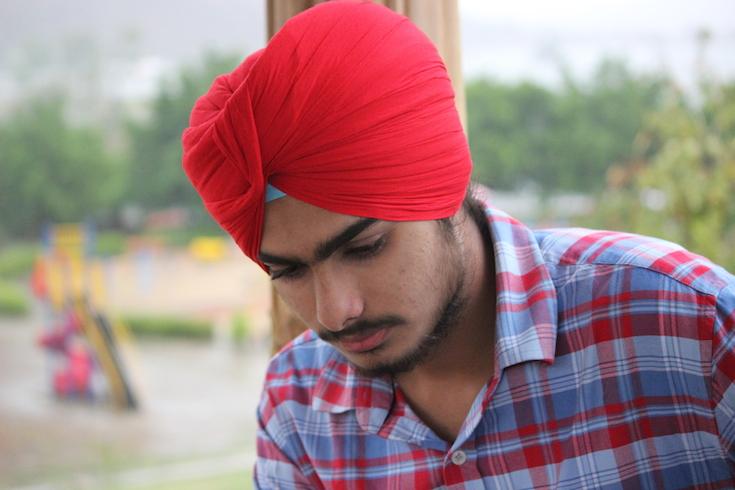 Choosing between your country and faith isn't easy. Yet, some college students involved in ROTC programs have been forced to make their own Sophie's Choice, so to speak, year after year. Until now.
A college student from New York's Hofstra University will no longer face such a decision as he competes to be a contracted member of the college's Reserve Officer Training Corps program (ROTC). Iknoor Singh, a Sikh student, will proudly wear his turban and not shave his beard or his hair, despite ROTC regulations. 
"I'm very grateful that the freedom of religion our country fought so hard for will allow me to pursue my dream career — serving my country — without violating my faith," Singh expressed in a statement. 
With the newly-sanctioned law, the possibilities open for students of different religious backgrounds to serve their country, as there have been 197,000 religious exceptions, according to the Religious News Service.  
"I think that many Sikh students may have felt there was no place at all for them in the ROTC, but they still want to serve their country," American Civil Liberties Union (ACLU) Attorney Heather Weaver said in an interview with the Huffington Post. "This case lets them know that there's an opportunity there for them to pursue." 
Referred to as the Religious Freedom Act by the ACLU, "the act will be designed to protect personal religious expression and practices so long as they do not harm third parties."
Now that the organization has allowed this case (and many other religious exceptions) through, will the ROTC change its recruitment rules?
Singh, wear your turban proudly! It looks good on ya!