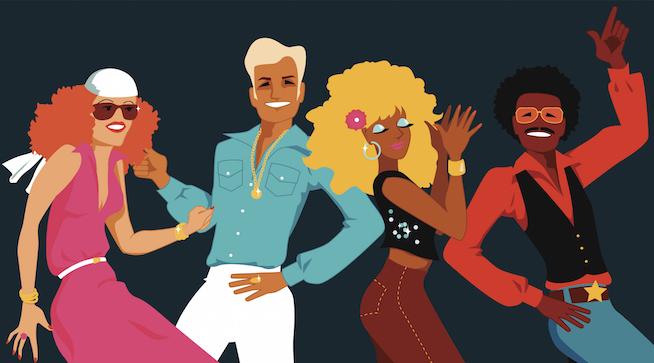 'Tis the season for end-of-the-year projects, and in your Internet travels, you might have seen this one from a few weeks ago gathering some steam: the tiny male faction of Cornell University's veterinary program performing an animal-themed parody of "Uptown Funk."
OK, yeah, "Uptown Funk" parodies are kind of over, but kudos to these men, who don't mind being a little silly and showing off their geekiness (knowledge is such a turn-on).
The male students of Cornell's Vet School, dubbing themselves Sam Dicker and the Vet School Bros, decided to parody Mark Ronson and Bruno Mars' 2014 hit, "Uptown Funk." Dressed in white coats, black fedoras, and Crocs, the video starts with the hilarious text: "75% of the Cornell DVM Class of 2015 are women. Ladies, we love ya…But, sometimes we just gotta do our bro thing."
Working in a female-dominated industry (where women, somehow, are still paid less on average than their male counterparts), the five guys are outnumbered, but aren't taking their roles too seriously. They're strutting with ponies, performing CPR on a stuffed animal, and curing "foot rot." The video also has the potential to spur conversation about gender equality in veterinary work and other fields.
Thanks to the Vet Bros for showing it doesn't make you any less of a man to be yourself, sing in Crocs, and let a little bit loose. Thanks also for teaching me a lot about vet lingo and the industry you're in (I'm still pondering what a tight ligature is.…).
VET SCHOOL FUNK YOU UP!