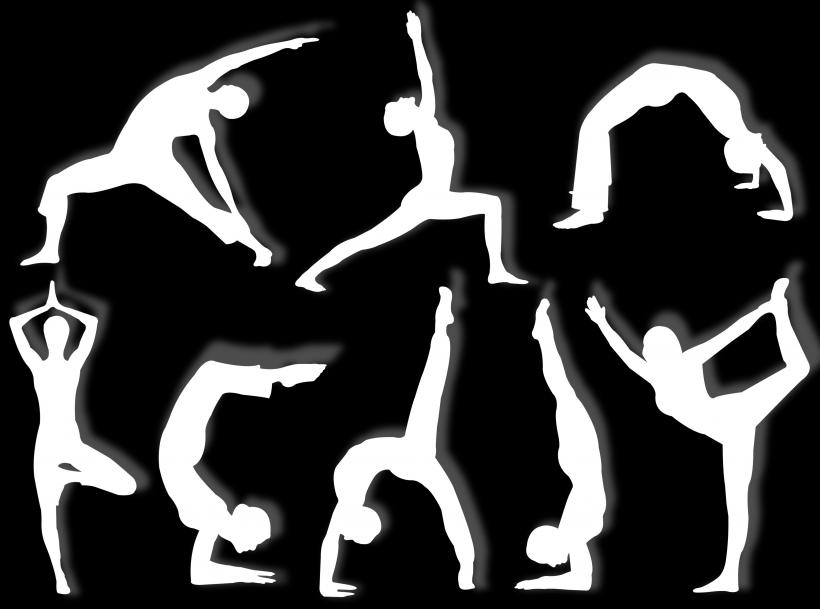 Everyone knows that girls just wanna have fun. Usually this scenario includes video montages of beach trips, lots of slo-mo laughing and pink cocktails, but Michele Rene Cernak has quite a different notion of "fun." 

This free spirited 51-year-old gave the middle finger to the idea that 42 is the most "alluring" age and prepared to do some strip yoga in a public Florida street. That's right. Smack in the middle of the afternoon—3:40 pm, they say—Cernak began getting into poses and stripping layers in between each. When cops showed up, Cernak was pants-less. 

Protest? Heatstroke? Just straight up yoga lovin'? 

Sorry kids, the awesome part is over. Police quickly found a colony of drugs in her truck, Namely, heroin and prescription substances (sans prescription, obviously). Also found: drug paraphernalia (not specified). 

Sadly, Cernak isn't some rebellious Free the Nipple yoga pro. She just had too much fun with recreational drugs. Le sigh. We were soclose. 
Image: Like this, only in a street. Naked. Courtesy of Thinkstock