Image: H&M
It's always a glorious day in the fashion world whenever a new designer collaboration is released! Who doesn't love getting a new, precious designer piece of fashion for a fraction of the cost? It's a truly wonderful thing. This week, we say hello to the newest on the list, as H&M officially launched their much anticipated collaboration with the renowned Balmain on November 5. 
We have been getting teasers in the past weeks as models Gigi Hadid, Kendall Jenner, and Jourdan Dunn posed for Instagram, the red carpet at various events, and took part in the campaign video — and it's become an unavoidable tug at our fashion-loving hearts as we yearn to get our hands on some pieces to call our own. 
You will love this collection because it is playful, perfect for the upcoming holiday months, and just one or two pieces can easily transform your wardrobe to new heights. Between the faux fur, vintage print patterns, and sequins, I'm not sure what to try to get my hands on first! The cool thing about this collaboration is how much the designers paid attention to detail. Even if the collection isn't being made with the most high-end fabrics and embellishments — it sure looks like it is because they thought about everything in the construction of these dreamy garments. 
Some of my must-have pieces include: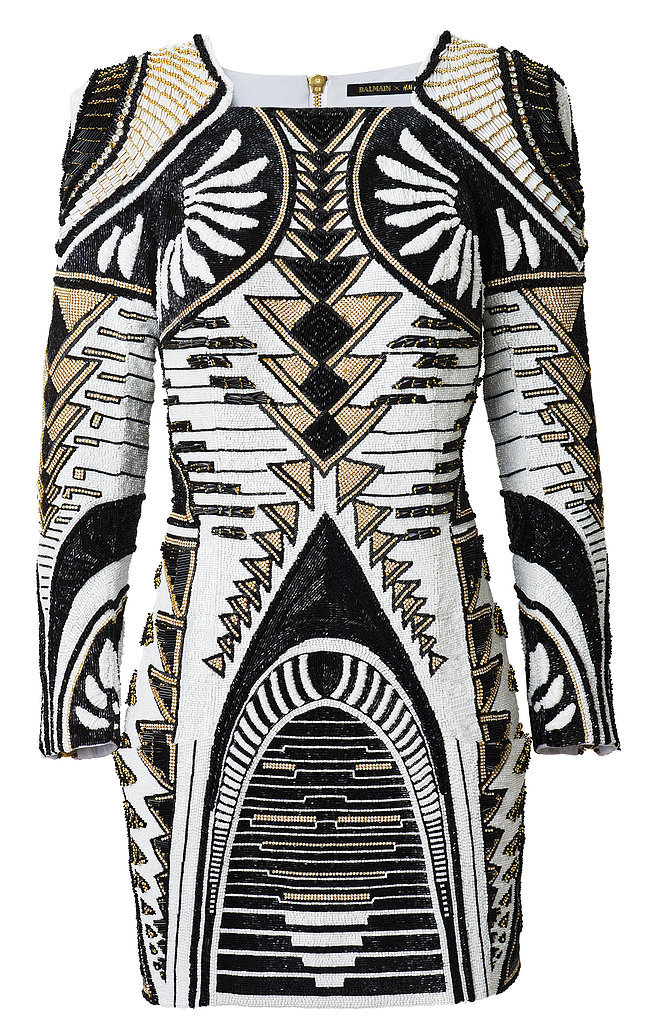 This Black & White Sequin Dress will be sure to make you stand out at every party you attend (If you are worried about wearing the same thing twice, there is also a green version that will knock your socks off, too!).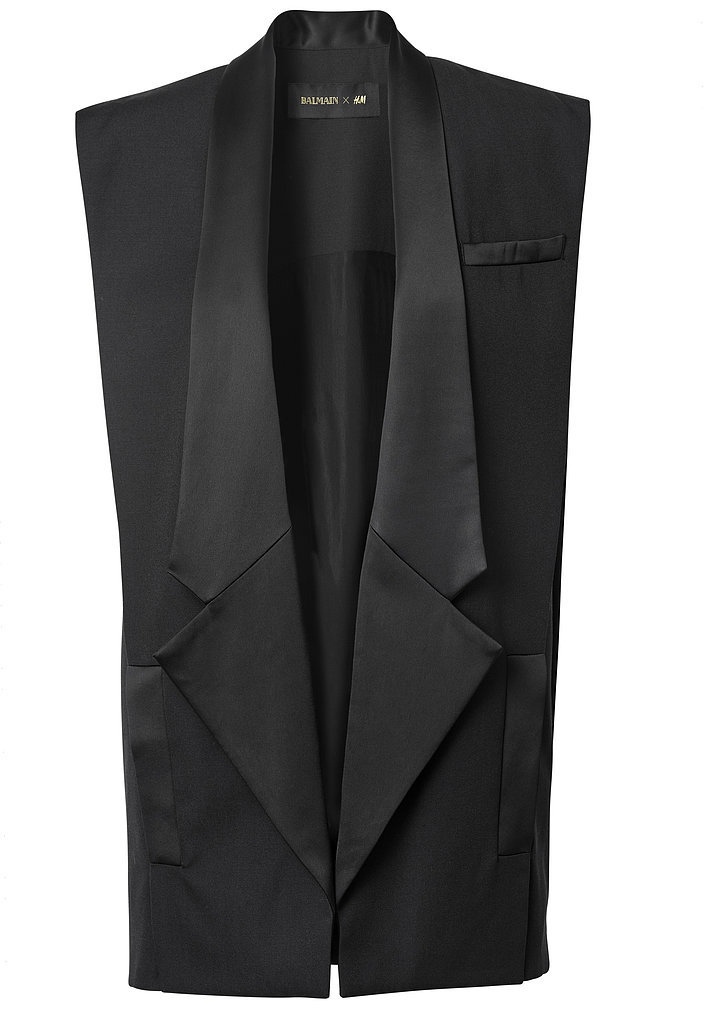 I'm a vest girl all the way, as they are the quintessential layering piece for fall! This tuxedo vest (image H&M), though, takes vest wearing to new heights! Instantly dress up some skinny jeans with this vest or wear it more formal for a night out — either way, this will rock your wardrobe!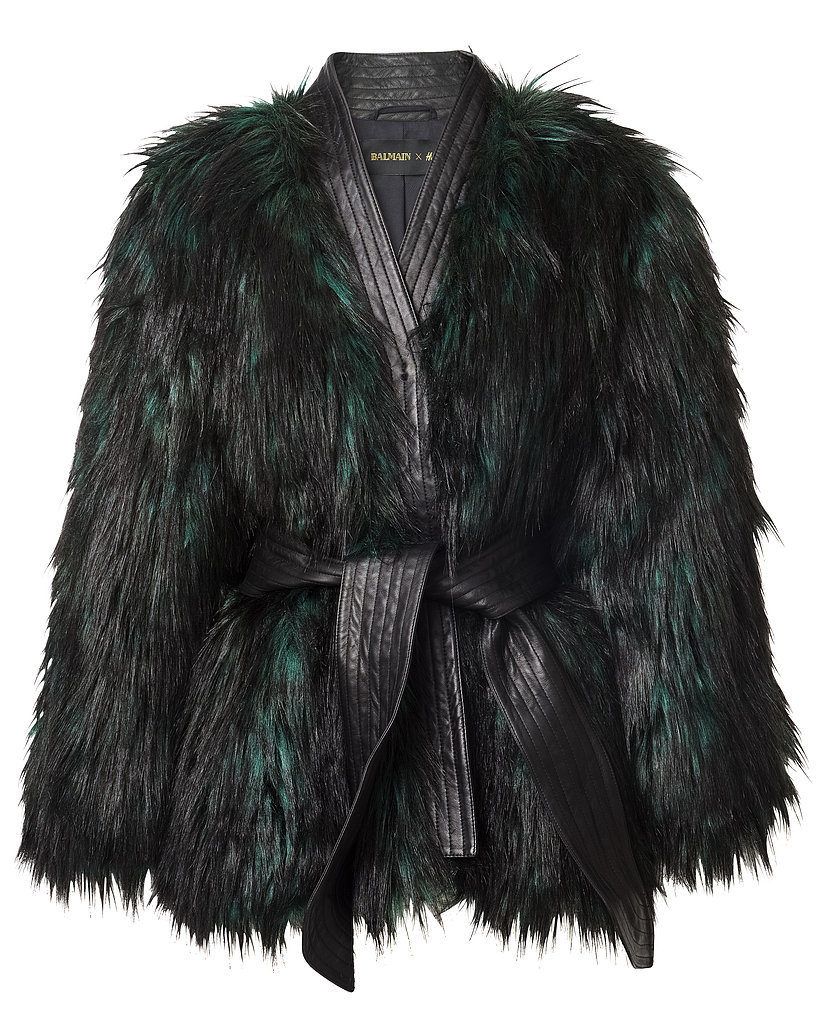 I love faux fur and am often getting stopped and asked if what I'm wearing is real — of course not! It's such a playful way to add to your wardrobe and this Faux Fur Jacket (image H&M) is spot on!
So I guess the last question to ponder is: How quickly do you think this will sell out?