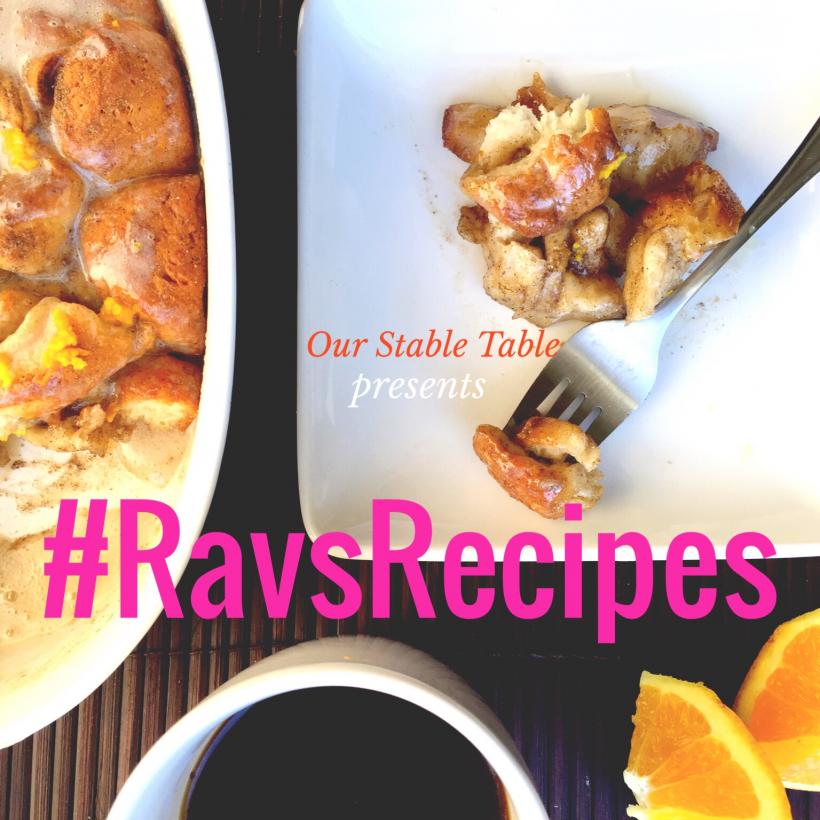 Hello, beautiful.
Simple with a twist of invention.
I love brunch. I love brunch more than I love most humans/animals/home renovation shows.
It will come as no surprise when I tell you that I revere brunch like many people revere Lady Gaga and The Big Lebowski and Christmas.
Brunch is a Big Deal for me — I take it very seriously.
On weekends before I had a kid, my husband and I loved to sleep in late, throw on clothes around 11, and head to our favorite brunch spot. We invited our friends to come with us and always made this a ritual for family visiting from out of town.
After having a child with extra needs, our weekend routine changed quite a bit. We started waking up really early; days and nights blended into one long stretch broken only by pumping, feeding, sleeping, and work.
Weekends were no longer about sleep and goofing off and leisurely brunches and afternoon hikes or naps. They were about survival.
On the rare occasion that we can get our ish together enough to do brunch, we usually opt for something close to home and without a wait. Or we gather at our friends' house and eat and let the children run wild, shoveling bites of food into them as they fly by — oh, and maybe eat some food ourselves. It's fun. Kinda. Mostly. 
...Okay, it's different.
When we are getting ready to brunch party, I opt for simple with a twist of invention. Pre-made foods are great because they're pretty hard to mess up.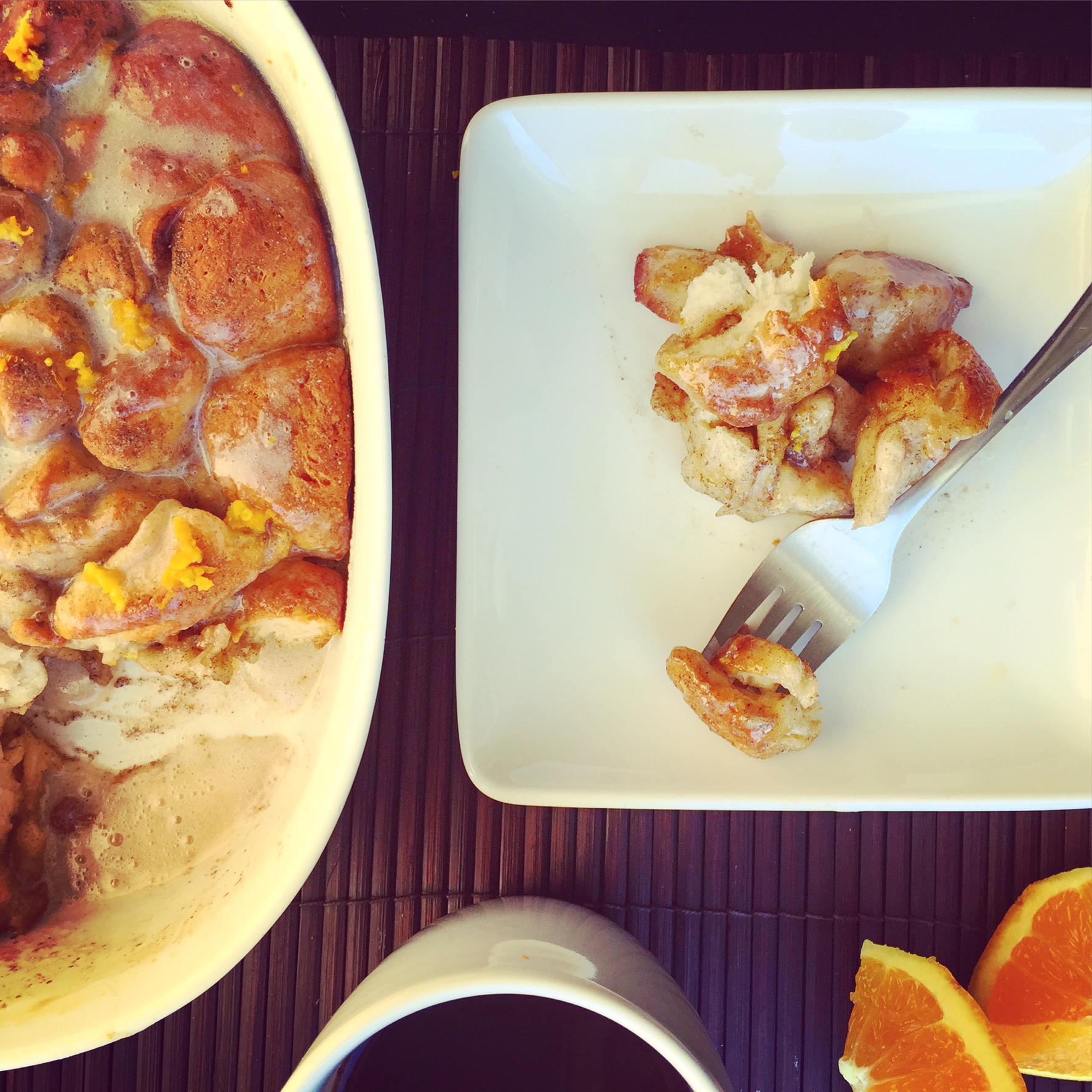 Ingredients for bread:
1 can buttermilk biscuit dough
3 tbsp melted butter
2 tsp ground cardamom
½ tsp orange extract
1 tsp vanilla extract
Ingredients for glaze:
2 cups powdered sugar
2 Tbsp softened butter
1 tsp vanilla extract
1 Tbsp milk or orange juice
To make the bread:
Preheat your oven to 350ºF.
Open the biscuit dough without scaring the crap out of you and your family.
Using kitchen scissors, cut each biscuit into smaller pieces (about 6 pieces per biscuit). Place them in a medium mixing bowl.
Pour melted butter, extracts, and cardamom over dough pieces and mix thoroughly.
In a 9x6 baking dish, spread dough pieces out in a single layer.
Bake for 30-40 minutes. If the top starts to brown too much, lay a piece of foil over it.
To make the glaze:
Mix everything together and pour it over the bread.
Eat immediately and high-five everyone you know, including Lady Gaga.