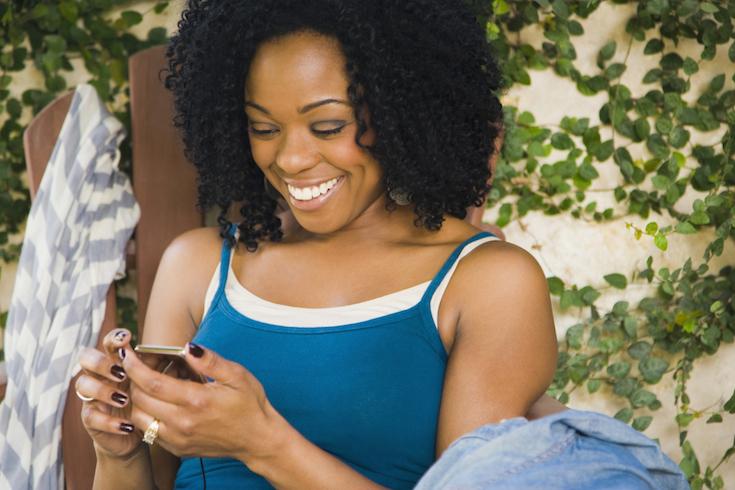 Most 20-year-olds stress about the quality of their fake IDs (at least the ones we knew did). Young Molly Williams, however, has concentrated her efforts on challenging sexism through her Instagram. 

That's right. Through her account, Feminist Thought Bubble, Williams shares her illustrations — featuring celebrities and normal folks discussing feminist issues — with her followers to raise awareness. 
"I basically started this account on a whim one day because I was feeling frustrated with both the micro- and macro-aggressions that I experience and witness regularly as a woman," said Williams in an interview with Huffington Post. "After doodling a woman thinking about some small but infuriating act of misogyny that had happened to her, I realized that art could be an interesting way to connect with other women who were having the same thoughts."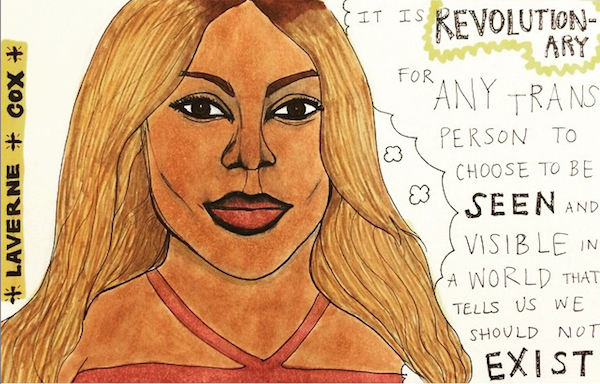 Williams does not shy away from the controversial topics. Not even close. The lady goes full-force on issues like intersectionality, equal pay, reproductive rights, consent, and gender identity. 
"Most people who argue that women do not experience oppression have never taken the time to actually listen to diverse groups of women describe their experiences and feelings," Williams continued. 
She spotlights a few #wcw (if you're new to the Internet, that's "Woman Crush Wednesday") including Caitlyn Jenner, Laverne Cox, and Chimamanda Ngozi Adichie.
"Through making this account, I hoped that people of all genders might look at my drawings and be able to gain a new perspective, like I had," Williams concluded. "The drawings may be political, but, like most art, they are also personal."
If you need us, we'll be obsessing over Feminist Thought Bubble.