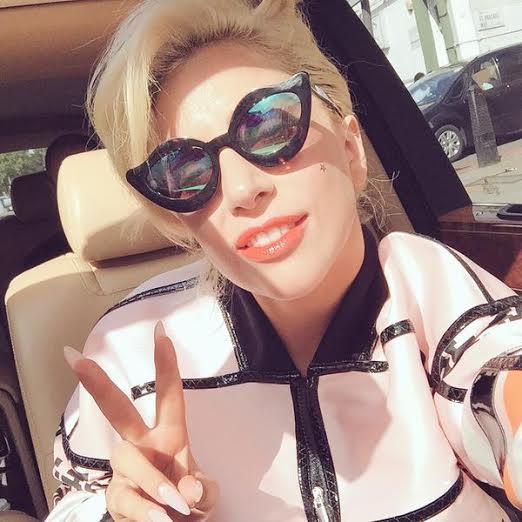 After Apple debuted its new music service, appropriately named Apple Music, earlier this month, the music giant looks like it's building an army. Lady Gaga has now joined the ranks as she has signed with the new music service. 
The, errr, creative singer took to Twitter to express her enthusiasm:
So happy for Tim, Jimmy and everyone at @AppleMusic + Beats1. I'm excited to be a part of it. 
— Lady Gaga (@ladygaga) June 9, 2015
And while Gaga joins musical artists Drake and the Weeknd as frontrunners of the new music platform, Apple Music is losing independent artists. Why? They don't want to pay royalties to artists. Oh . . . 
"Apple is now facing the prospect of a 'massive withdrawal' from a 'very large group of indie' artists and labels from Apple Music," according to Digital Music News as they predict 50 percent of independent artists will migrate.
One independent artist includes music heavy-hitter Adele, as well as other musicians like the National, Alabama Shakes, and possibly Radiohead.
If Apple Music sounds similar to Spotify, then you are on point. Announced with the intent of offering a streaming music service for only $9.99 a month for individuals, the company will pay music rights owners about 71.5 percent of revenue in the U.S. (similar to other music services).  Within the first three months starting on June 30, all revenue will go to the artists. Apple Music will also include a 24-hour-a-day radio station called Beats 1.
Promising, or a disaster waiting to happen?