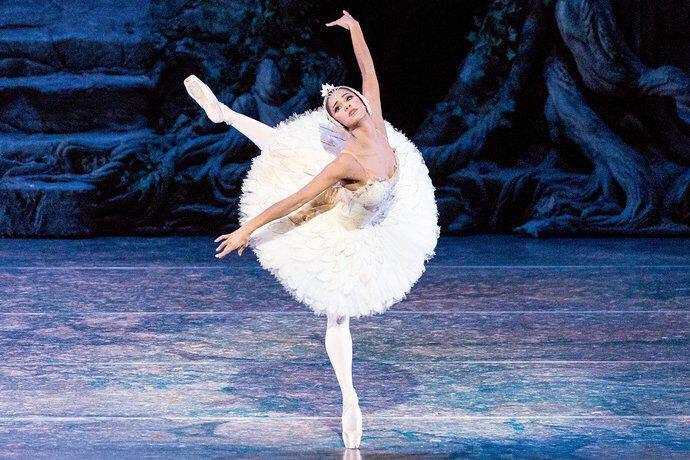 Why has it taken almost 75 years for the American Ballet Theatre to have an African American as the first principal ballerina? The answer to that question could probably fill volumes of books. At least now we finally have the pizzazz of Misty Copeland to fill the void. 
"We haven't had a ballet dancer who has broken through to popular culture like this since Mikhail Baryshnikov," said Wendy Perron, an author and the former editor of Dance magazine, in an interview with AP News. "And she's going to bring more attention from that world to ballet. We've waited a long time for this."
After debuting herself as Odette/Odile in Swan Lake in New York, the 32-year-old ballerina has achieved rare celebrity status. Remember the Time cover that hailed her as one of the most influential figures of 2015? What about her online ad for Under Armour sportswear? Don't forget her memoir Life in Motion: An Unlikely Ballerina. The list is endless, but I think you get the gist.
"In the racially underrepresented world of ballet, Misty has already had an historic impact," Vail International Dance Festival Director Damian Woetzel said in an interview with Yahoo News. "Now, as a groundbreaking principal dancer, she will continue to inspire and make possible much-needed changes for our field and for the arts in America."
While Copeland is the first black ballerina, she is the second black dancer overall to be a principal in the company.
Dance gracefully, Misty Copeland! You've earned it!