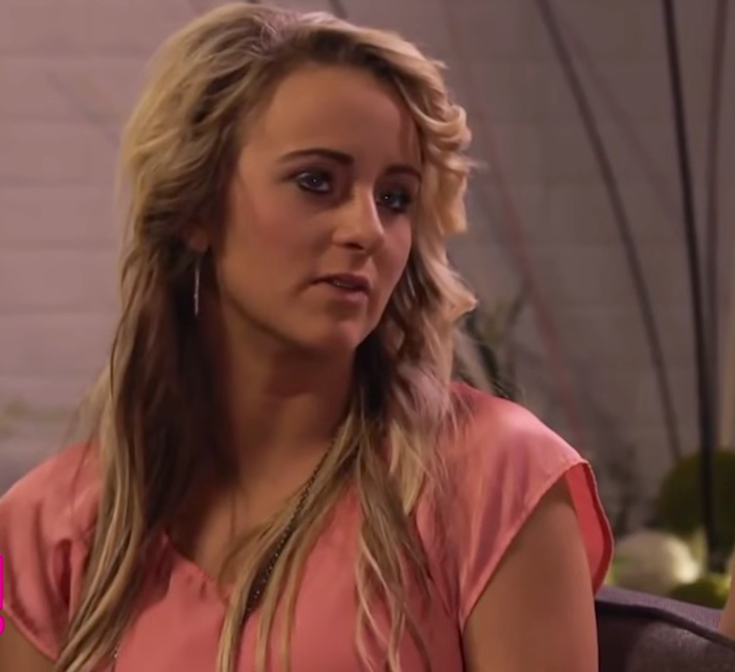 Image: Courtesy of OK! YouTube channel
In the court of public opinion, what role do we — you know, as the public — have in familial legal battles? 
MTV reality star Leah Messer received criticism for her parenting skills and behavior on the sixth season of Teen Mom 2. Messer took to social media to defend herself. 
"Successful mothers are not the ones who have never struggled," Messer wrote on Facebook. "They are the ones who never give up despite the struggles."
Messer is also currently dealing with child custody of her girls from first husband, Corey Simms, despite receiving the title of primary caretaker during the filming of Teen Mom 2. 
"I'm glad it's over, I'm just not exactly happy with the outcome. [I got] an extra day, but I feel like it needs to be more," Messer explained. Simms divorced Messer in 2011 and wed current wife, Miranda, in 2013. 
So, it's definitely not easy being a single mother at any age. Also, the possibility of losing your children in court is scary. Is Messer a fit mom? Reports indicate that she's neglectful. On the other hand, it's worth noting that the media (not to mention reality TV) has the power to spin stories and distort the truth. 
Who's right? Bottom line: This is a matter that Messer's family alone must handle. As for the public, let's get back to escaping the drama of our own lives through reality TV.