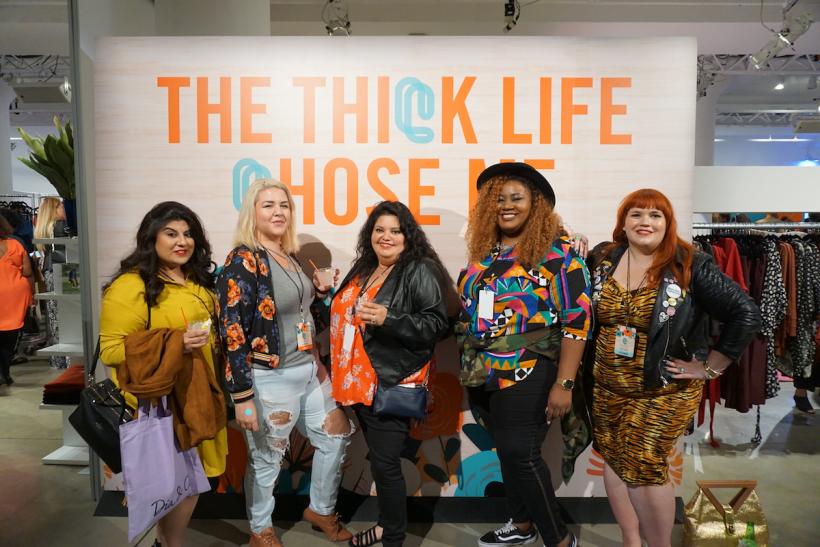 Once a year, fat and fashionable women flock to New York City to meet and greet some of their favorite fashion bloggers and influencers.
I'm back in the Bay Area after traveling to New York for a bit of hobnobbing and trend spotting at the CURVYcon. 
An estimated 67% of American women are plus size. So creating a fashion-focused space that caters to that market is genius.
Two plus size bloggers, Chastity Garner and CeCe Olisa, saw that need and created the solution. Once a year, fat and fashionable women flock to New York City to meet and greet some of their favorite fashion bloggers and influencers. They also get a chance to throw their disposable income at some of the top plus fashion brands. This year that list included: Dia & Co., Premme, Simply Be, City Chic, Fashion to Figure, Curvy Kate, Gwynnie Bee and more.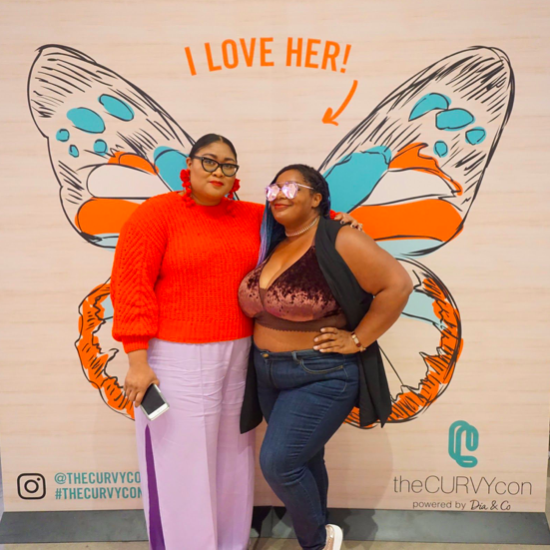 The sold-out event had three ticket options ranging from $125 to $500. I was one of the basics that could only afford general admission, so I was excluded from the Target-sponsored brunch and Macy's Platinum Party. All of the non-sales experiences were only offered to those who could afford it. It would've been nice to have activities for general ticket holders. It felt like unless you planned to purchase something your attendance didn't matter. 
Separation wasn't only felt in the seating assignments and daily events. Very few of the runway models were actually fat. Most were between sizes 12-14. All vendors did not succeed in size inclusivity. However, I'm sure those that did laughed all the way to the bank.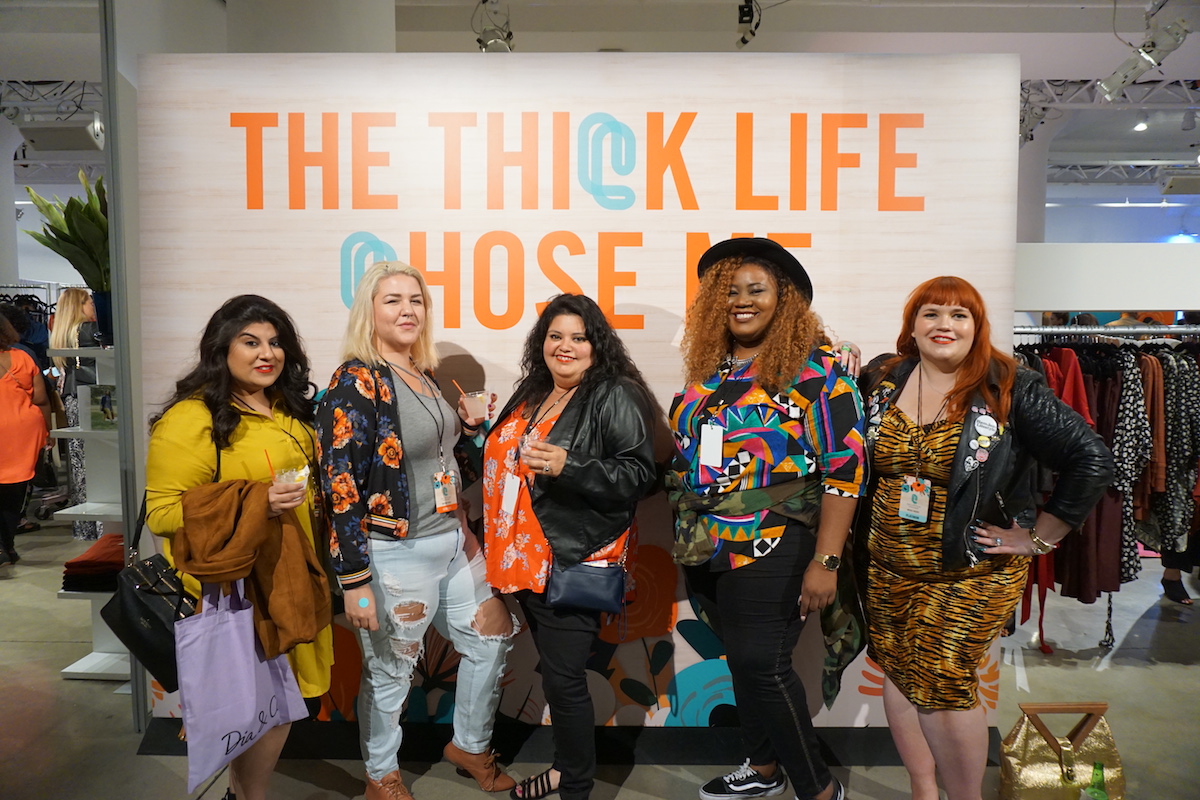 One thing they got right was scheduling the third CURVYcon during New York Fashion Week.
"We had to make an intentional choice to align ourselves with mainstream fashion, because that is what we believe should be fashion," Olisa tells Fashionista.
From model muses like Denise Bidot and Fluvia Lacerda to blogger besties and Premme designers Gabi Gregg and Nicolette Mason. Although it was held during fashion week for Spring/Summer 2018, the clothing racks and runway of CURVYcon showcased fall styles that attendees could purchase and wear immediately.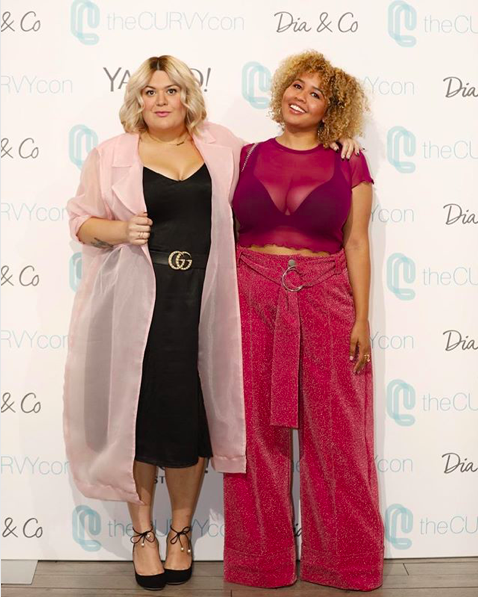 Besides shopping and a fashion show, there was a keynote address from This Is Us actress Chrissy Metz and panels that touched on everything from sex with the lights on to greater representation in fashion. But basically, you could shop, listen to people talk about shopping, or you could watch the clothes you should be buying walk down the runway and hallway.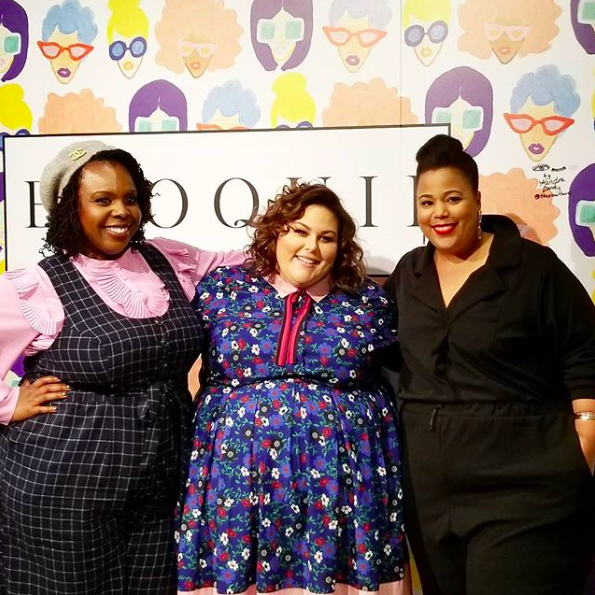 I'm heading to a tropical rainforest in a few weeks, so I don't have the need or space in my suitcase for fall fashion. Yet, even I felt the urge to roam the racks. In an attempt to distract myself and to save a few coins I opted for people watching and trend spotting. Here's a look at key trends for Fall 2017 and some of my favorite people.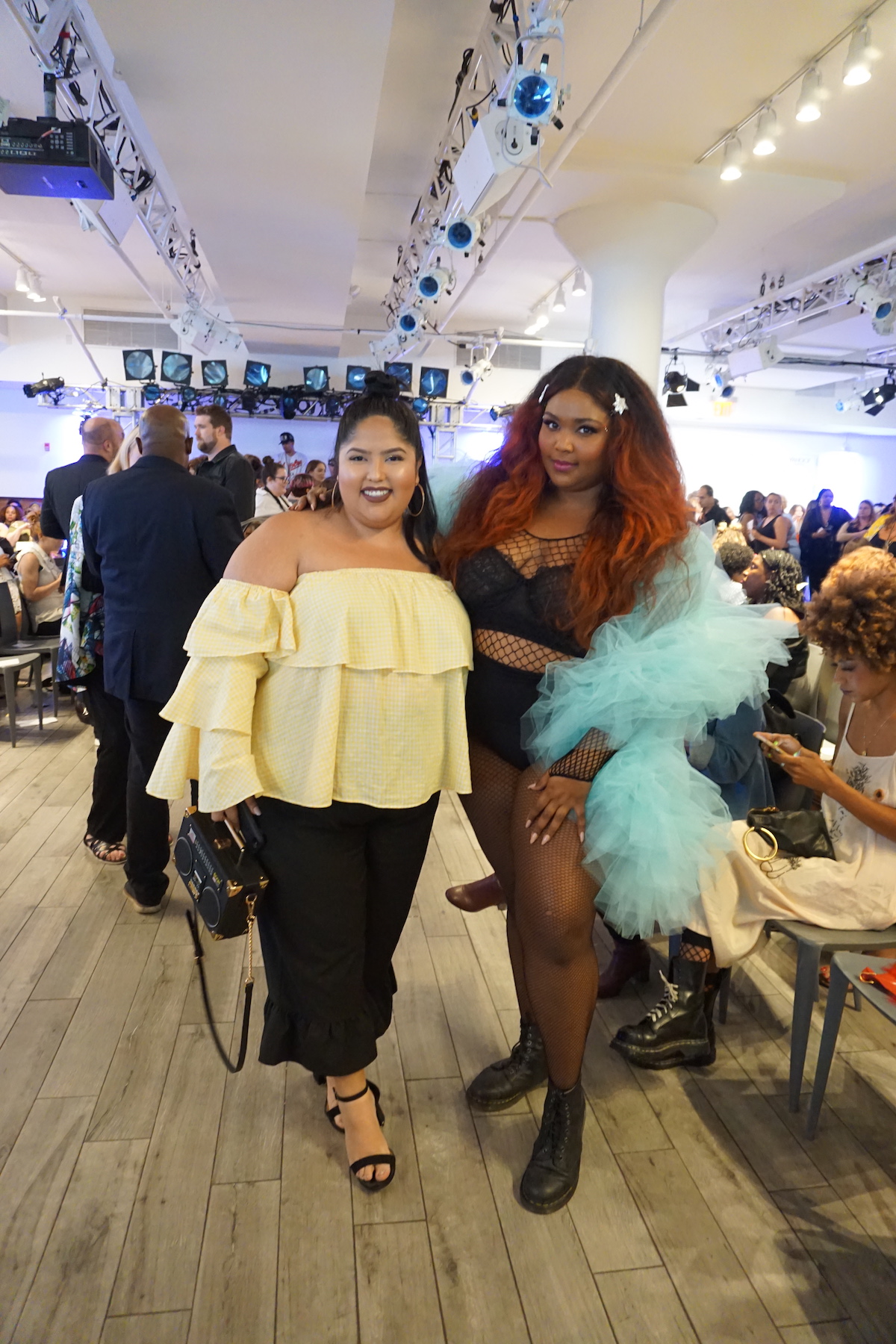 Mesh: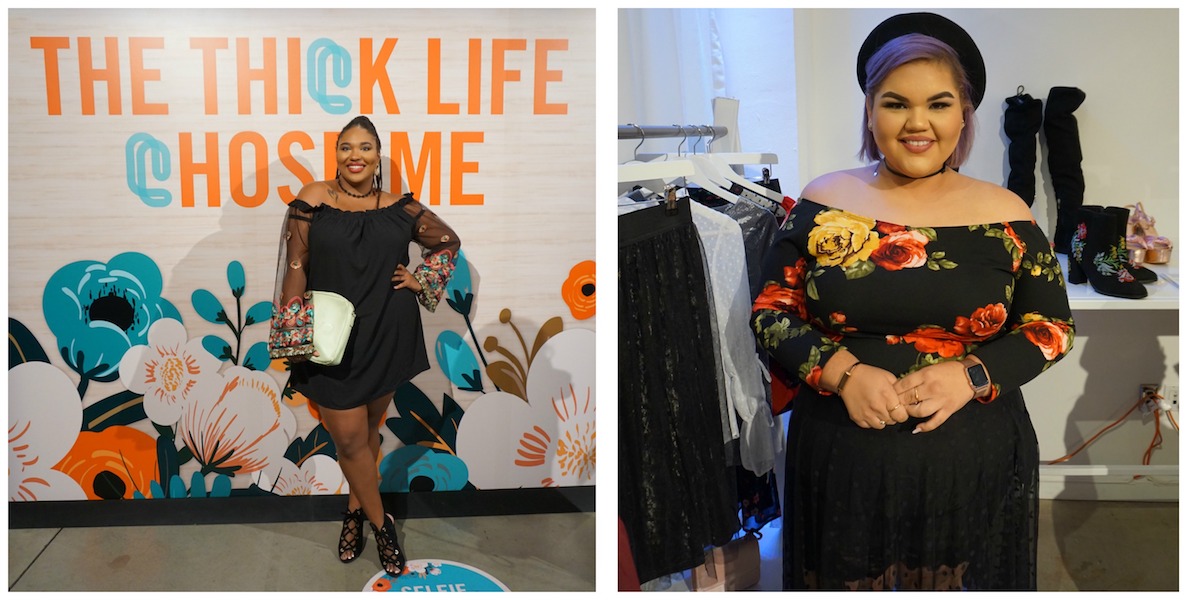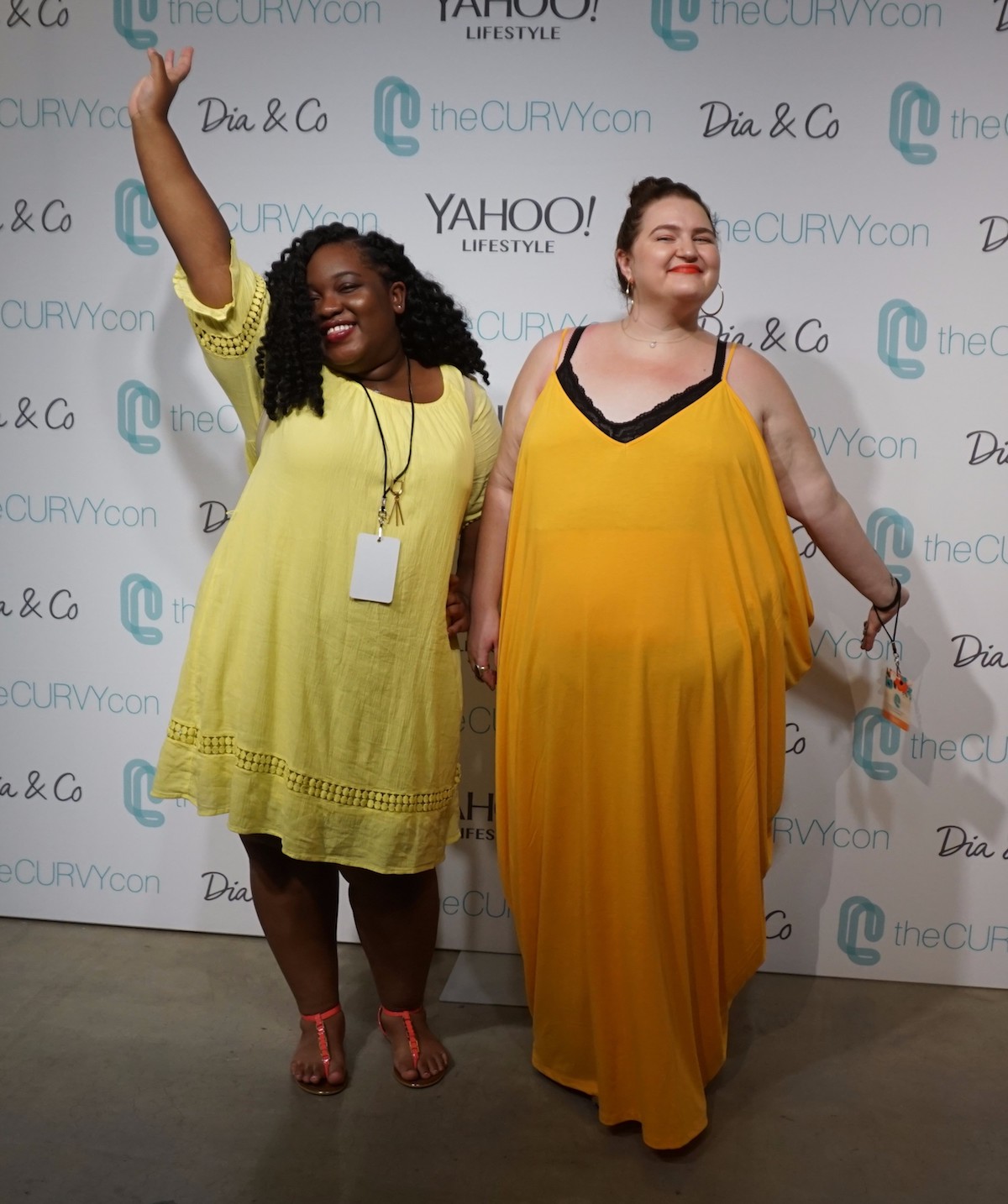 Bedtime Dressing: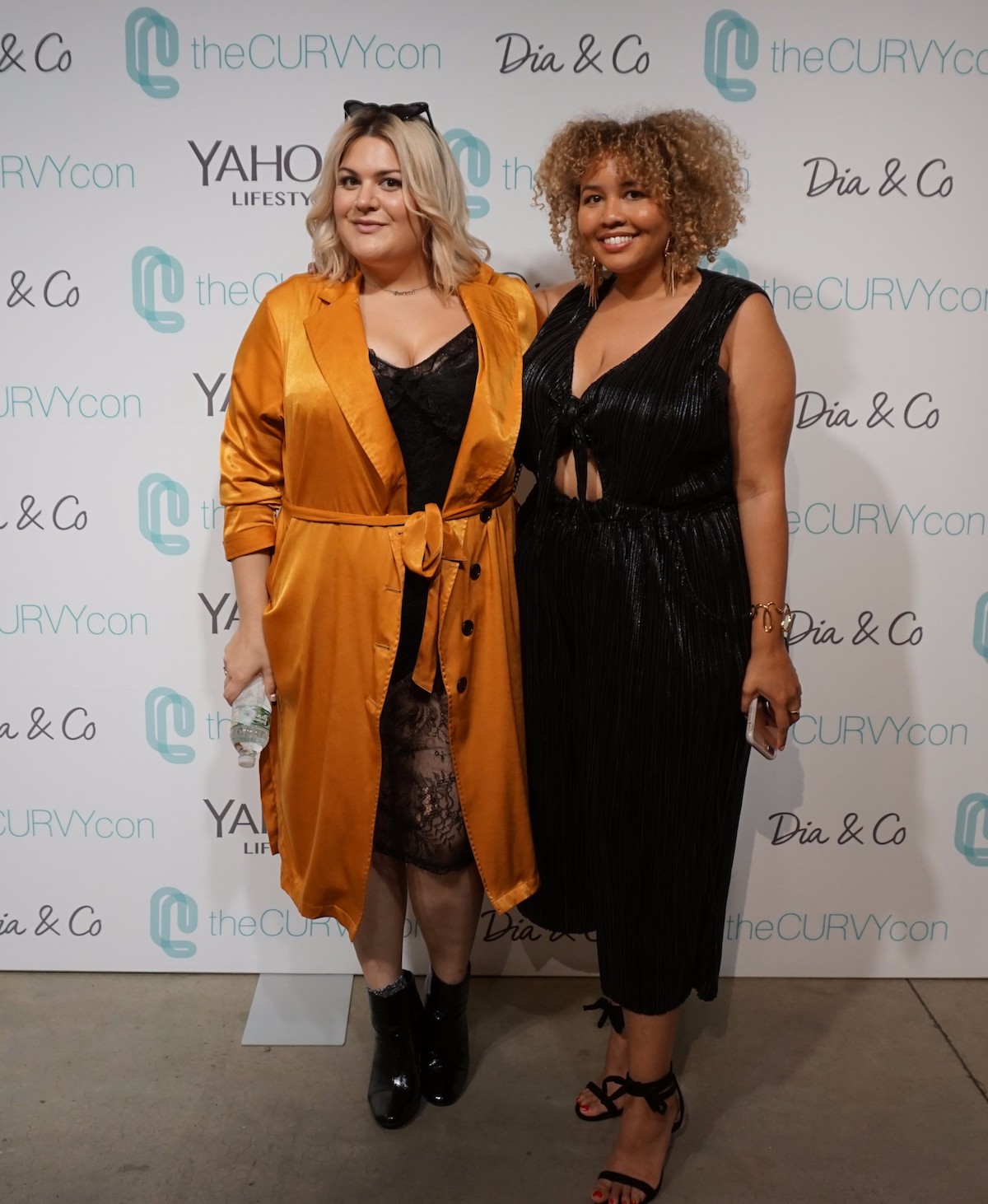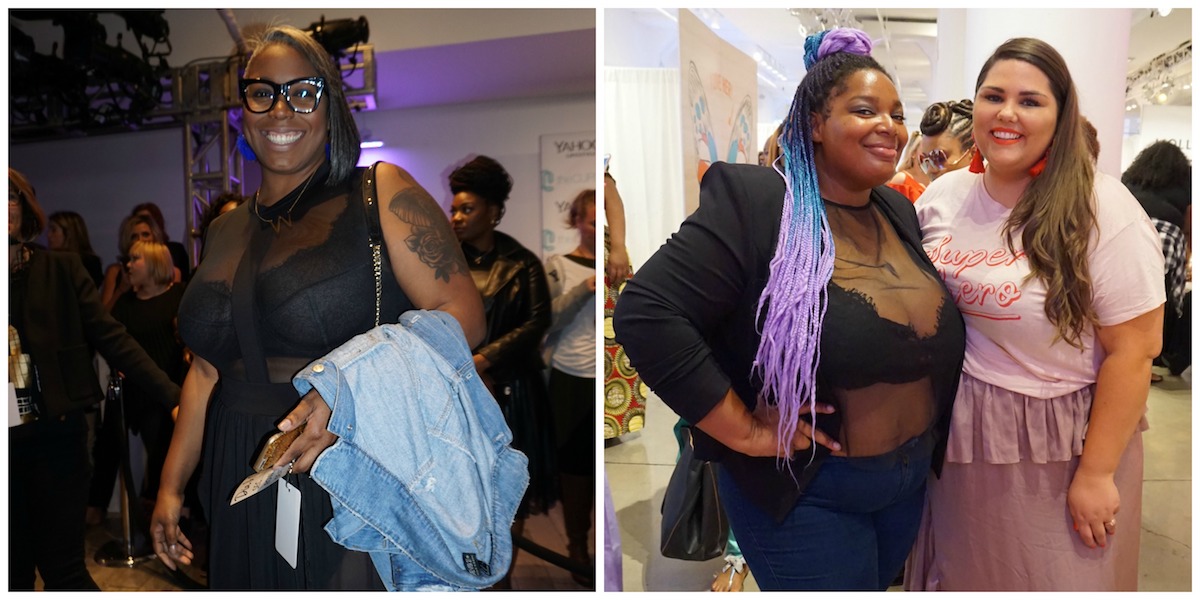 Lace: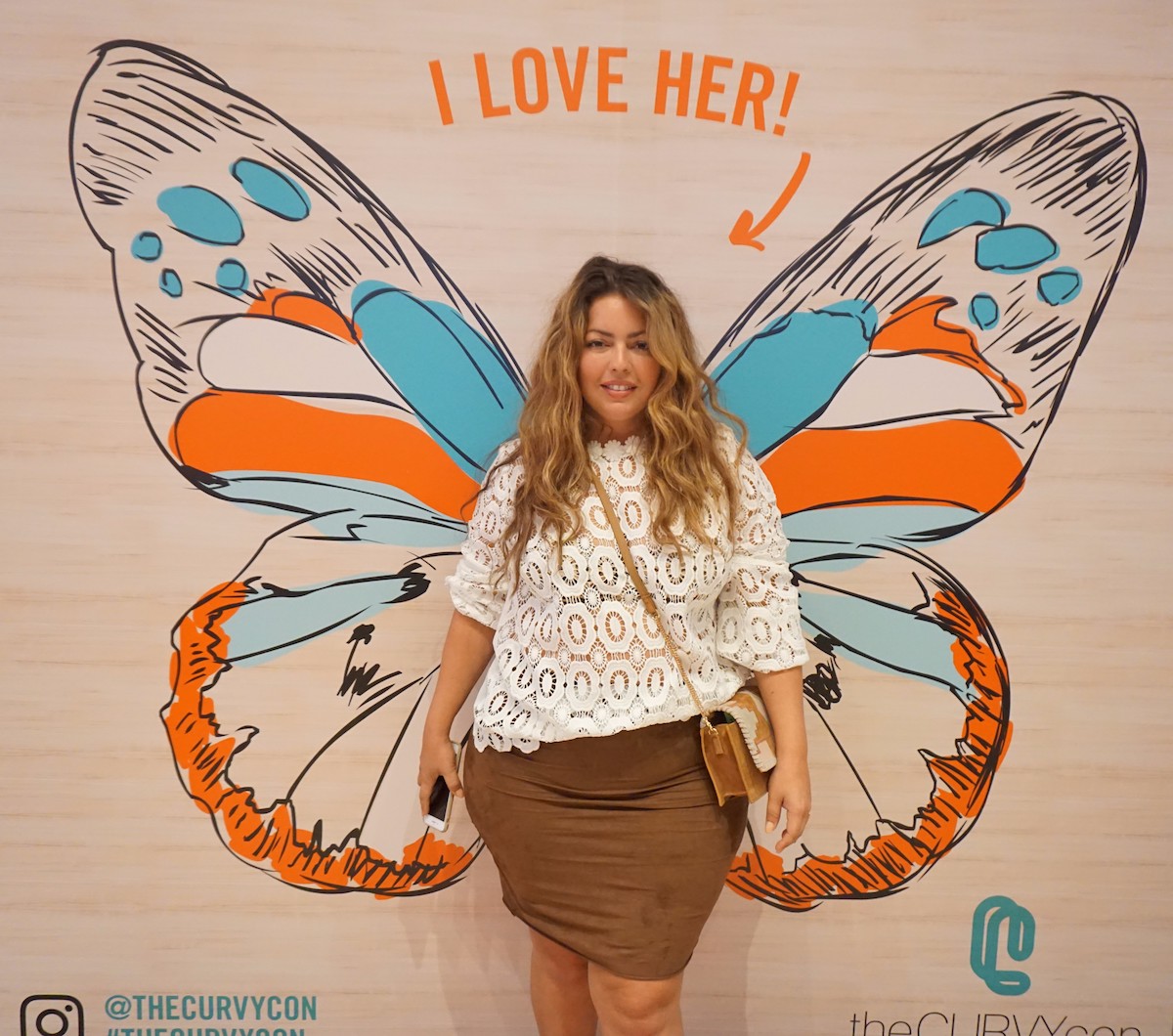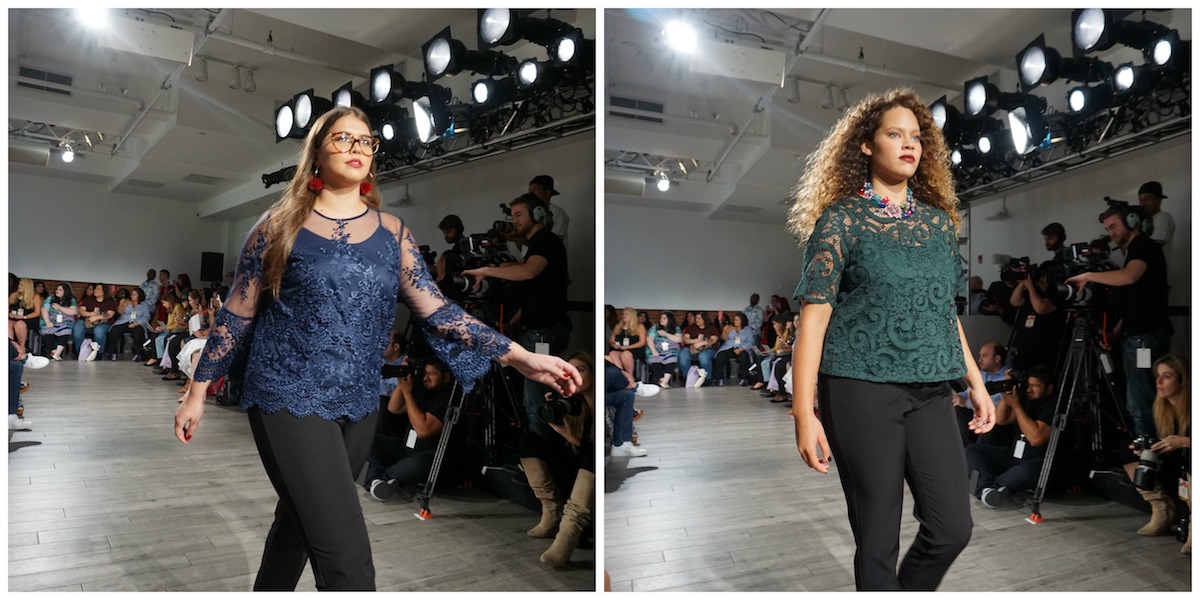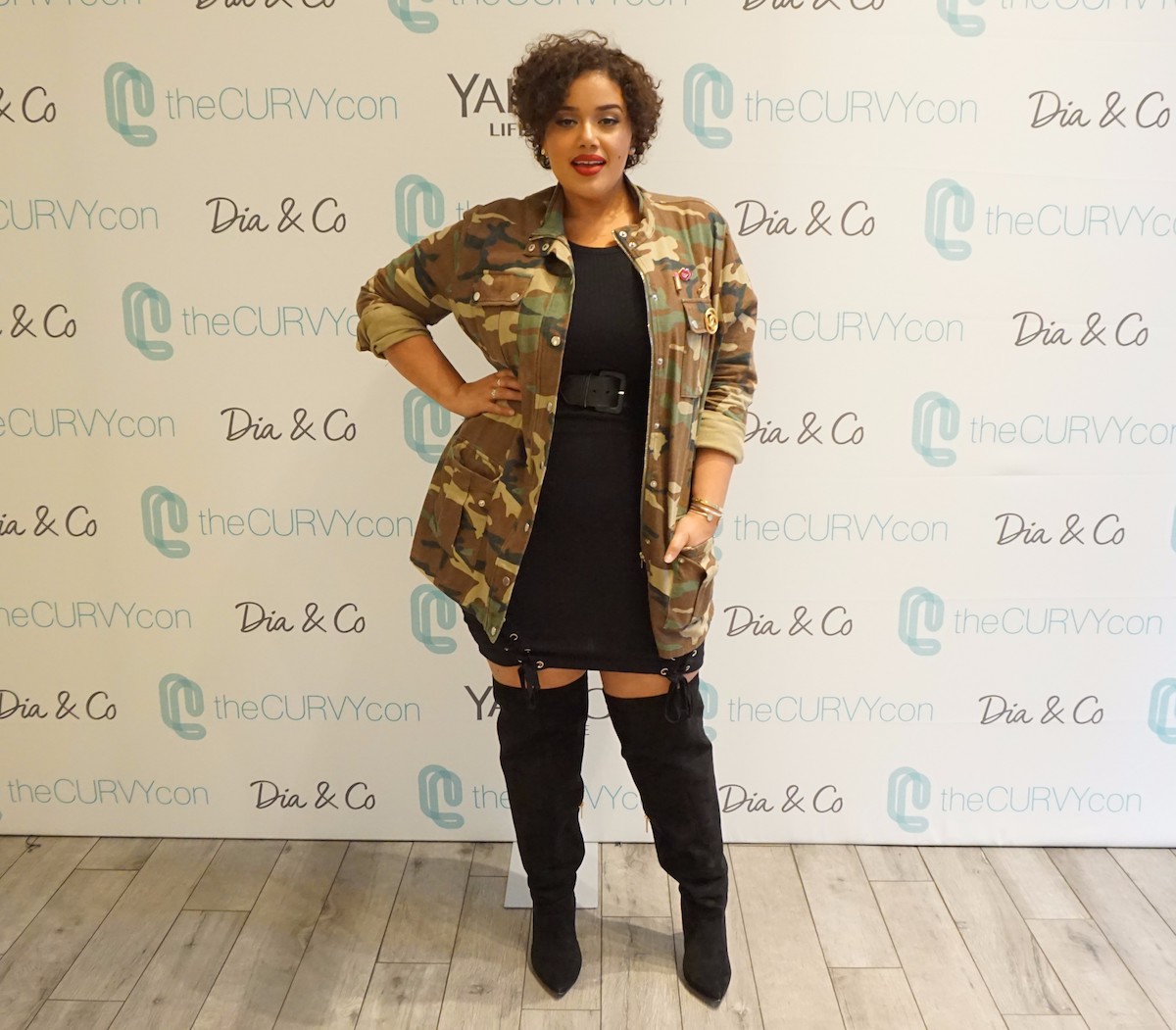 Fall Florals: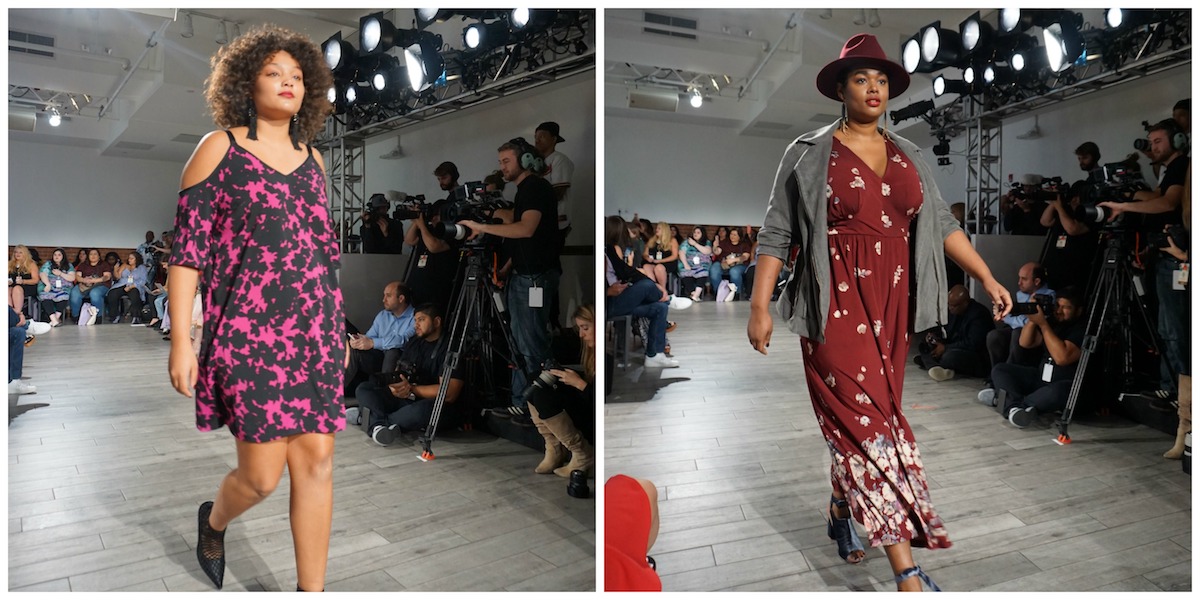 ---
Related: 
Save
Save