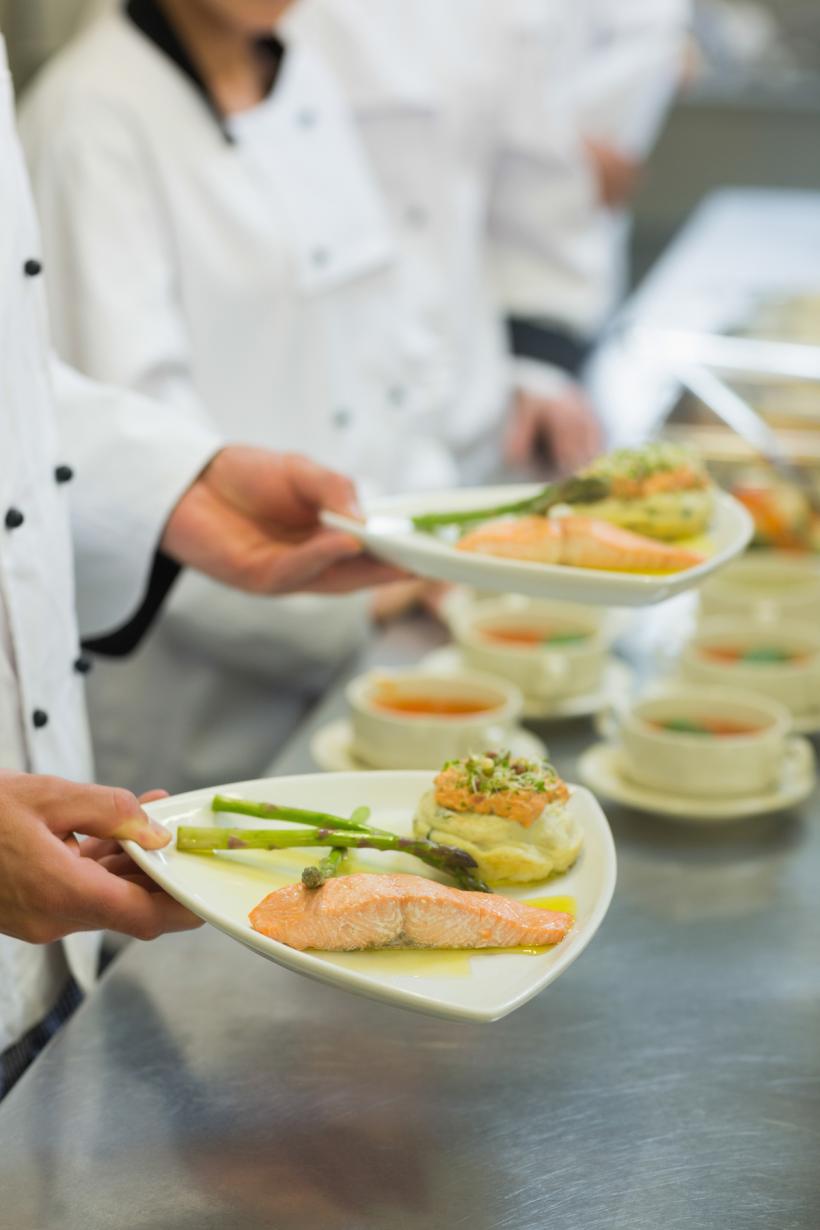 If you are trans, living in California, and looking for work, there's a program to help you.
Trans and non-binary folks often have trouble finding work and face unemployment rates more than twice the national average. But now, an organization in California has launched a first of its kind program to connect trans and NB workers with employers looking to hire. 
The California Trans Work Project is the brainchild of business owner and trans activist Michaela Ivri Mendelsohn. Mendelssohn, who is herself trans, is a restaurant owner and entrepreneur who owns a string of El Pollo Loco franchises in Southern California.
She hired her first trans employee in 2012 and learned something important: it's hard to get a job when you're trans.
From there, Mendelsohn made it a point to hire trans folks, and she says about 8-10% of her workforce now is trans.
But that's not where the idea ends. Working with colleagues at the California Restaurant Association, Mendelsohn wants to encourage other restaurant owners to become trans-friendly workplaces. Working with a state grant program, she's made is possible for business owners to get the first 60 hours of a trans employees wages covered. 
Given that the California Restaurant Association has over 22,000 members, this program could have a very big impact on the lives of trans and NB people. 
For the moment, trans folks can contact the CTWP and ask for assistance finding a job. From there, it's a matter of finding an employer who needs an employee. CTWP is also training employers on the issues facing trans and NB people in the workplace and in life. Maybe more importantly, they're training employers to be ready to stand up for the rights of their employees. 
As Mendelsohn told NPR, ""You know, you always hear the thing, 'The customer's always right'. In my restaurants, the customer's always right unless they attack you personally."