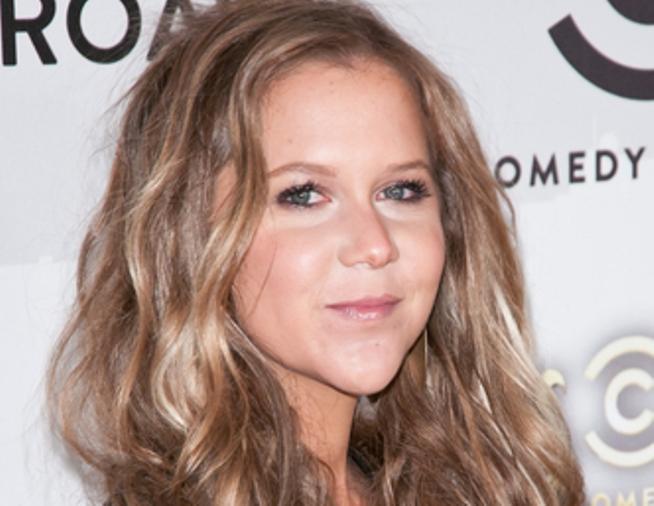 (Image: Wikipedia)
God bless Amy Schumer.
The actress/comedian accepted her Trailblazer Award at the Glamour Awards 2015, and owned her own sexuality and body image with honesty and no inhibitions. "I'm like 160 pounds right now, and I can catch a dick whenever I want," Schumer said during her acceptance speech. "That's the truth. It's not a problem. It's not a problem."
Amy Schumer's Hilarious Acceptance Speech At The GLAMOUR Awards 2015
Just in that phrase, Schumer is empowering and hilarious. After going on about women's magazines being great fodder for comedy in her six-minute speech, the actress thanked one of her admired comedians. "I want to thank Goldie Hawn who I've loved and has made me laugh so much and to be that beautiful and vulnerable is fucking hilarious," said the comedian. "She is a boss and has been so inspiring."
Her brand of comedy has led her to have her own show on Comedy Central, Inside Amy Schumer, where she has discussed everything from masturbation to women's hygiene. At the 2014 Gloria Awards and Gala, she continued to speak of self-worth. "I am a woman with thoughts and questions and shit to say. I say if I'm beautiful. I say if I'm strong," Schumer said. "You will not determine my story — I will. I will speak and share and fuck and love, and I will never apologize to the frightened millions who resent that they never had it in them to do it." Hawn may have been a trailblazer for female comedians but Schumer is in a league of her own.