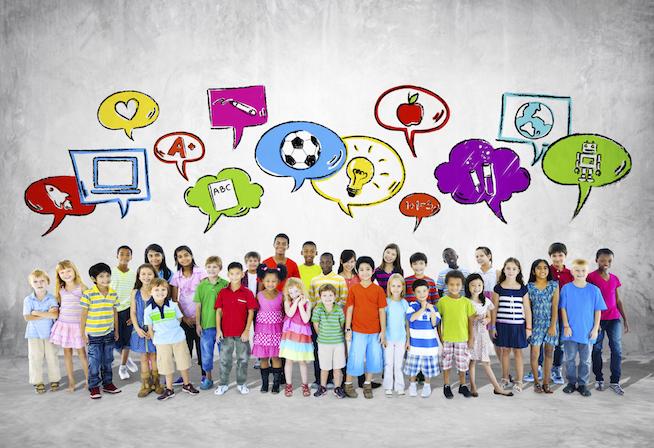 In a story that's eliciting multiple side-eyes across the globe, Dutch immigrant children are demanding more "white classmates" in their schools.
In fear of their school's closure, over 100 schoolchildren solicited door-to-door like Christmas carolers, delivering flyers that read, "We're looking for white pupils."
The cause for this is because the Netherlands has recently seen increased segregation and less tolerance, according to MSN. Immigrants from Asia and North Africa have populated several neighborhoods, resulting in Dutch white families migrating elsewhere. "When, for different reasons, a school 'becomes blacker', it's very difficult to reverse the trend," said School Spokeswoman Diane Middelkoop for De Avonturijn and Catharinaschool in an interview with Agence France-Presse. "White children's parents no longer want to be part of the school. I can understand that: we all want to feel at home and that means that we want to see people who share our origins and culture."
The Dutch government want immigrant children to integrate to Dutch culture, but 90% percent of the student body have immigrant backgrounds. Racial tensions have risen across other parts of Europe.
However you read this, it's bizarre that the children are going door to door. Is this racism or cultural conservativism? Or both?