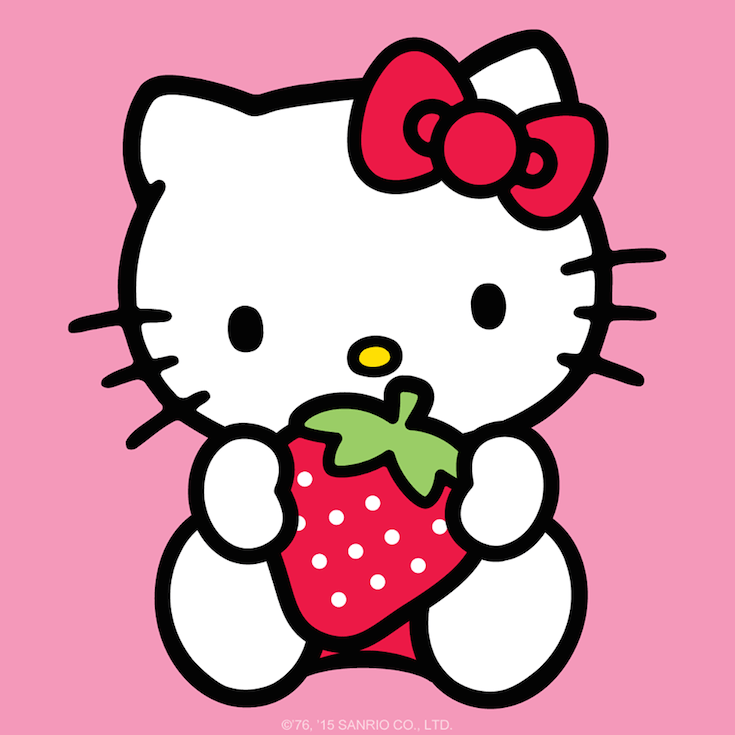 Is this really happening?
Hello Kitty, the star feline of Sanrio's mega-franchise that you secretly loved when you were a pre-teen, is finally going to have her own movie. But wait! It won't come out until 2019. 
First introduced over 40 years ago in 1975, Sanrio announced the movie release with goals of spending almost $200 million.
"Sanrio Inc. can confirm that a U.S.-based entity has been formed to create feature films based on Sanrio characters, and to expand animated film and digital content business globally," the company said in a statement to Time. "This entity further highlights Sanrio's expansion into lifestyle entertainment. We have no additional details at this time."
The billion-dollar Japanese brand has been in the media, beginning in 1987, with almost a half-dozen television series and made into so many products from slippers to erotic massagers. Surprisingly, Hello Kitty has long been believed to be a cat, but was recently debunked to be a British girl named Kitty White with a twin sister named Minny. (Mind, and childhood, blown). 
In 2011, Sanrio sold the film rights to its Mr. Men and Little Miss characters to Fox Animation. With the movie release almost four years from now, details of the movie are scarce. 
One question: Will an actual human girl play Hello Kitty?