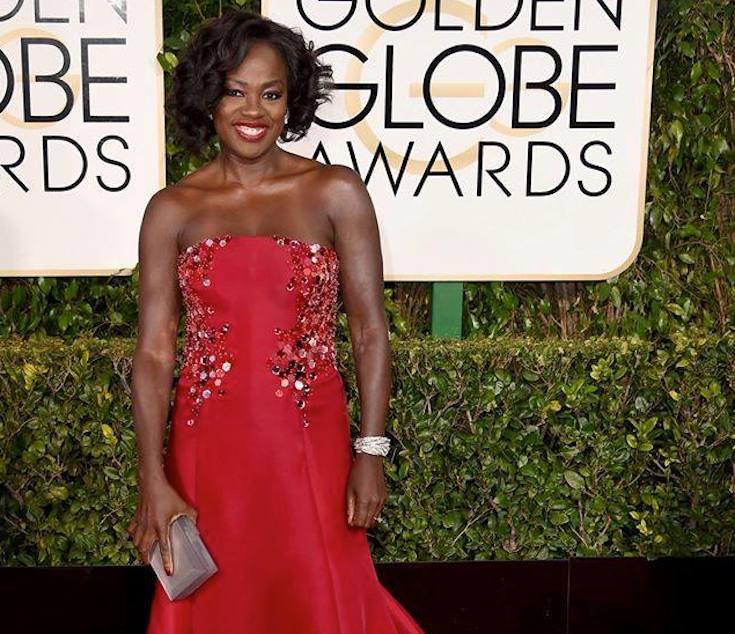 Playing an imperfect woman is more complicated than the character itself. How To Get Away With Murder actress Viola Davis touches on her layered role as criminal defense attorney Annalise Keating in an interview with The Hollywood Reporter.
"There was absolutely no precedent for [the role]," Davis said. "I had never seen a 49-year-old, dark-skinned woman who is not a size two be a sexualized role in TV or film. I'm a sexual woman, but nothing in my career has ever identified me as a sexualized woman. I was the prototype of the 'mommified' role."
Touching upon the role, Davis was empowered. 
"This is your moment to not typecast yourself, to actually play a woman who is sexualized and do your investigative work as an actor to find out who this woman is, and woman up and put a real woman on TV who's smack-dab in the midst of this pop fiction," said Davis.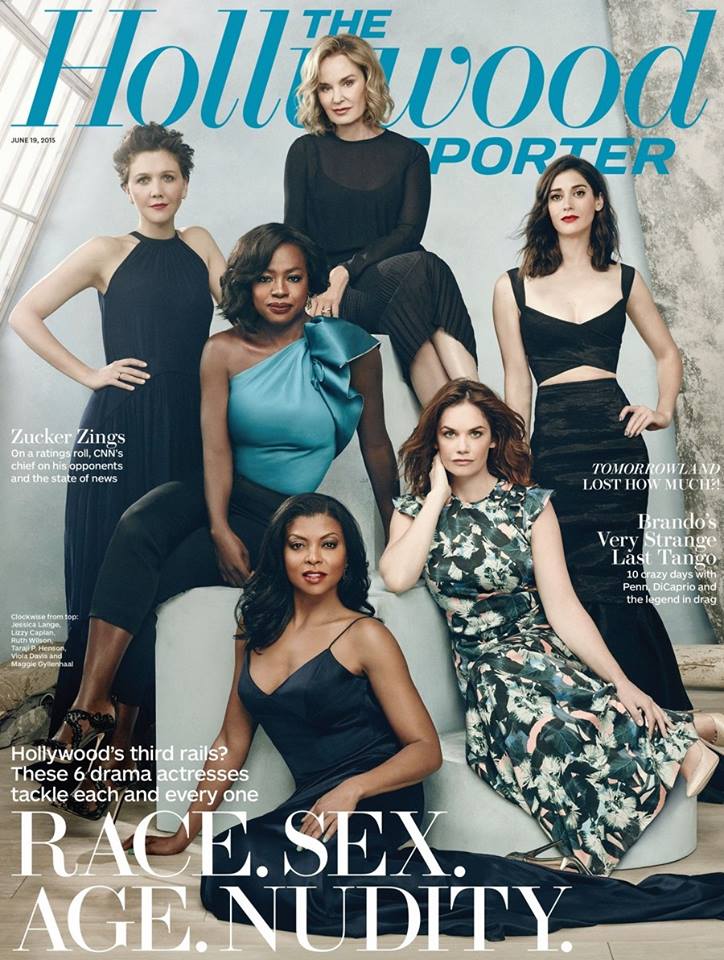 On the cover of The Hollywood Reporter, Davis joins other Emmy Nominee actresses: Jessica Lange of American Horror Story, Lizzy Caplan of Masters of Sex, Ruth Wilson of The Affair, Taraji P. Henson of Empire and Maggie Gyllenhaal of The Honorable Woman. 
"The women in my life who are sexualized are anywhere from a size zero to a size 24. They don't walk like supermodels in heels. They take their wig and makeup off at night," Davis said. "So this role was my way of saying, 'Welcome to womanhood!'"
The issue comes out June 19.