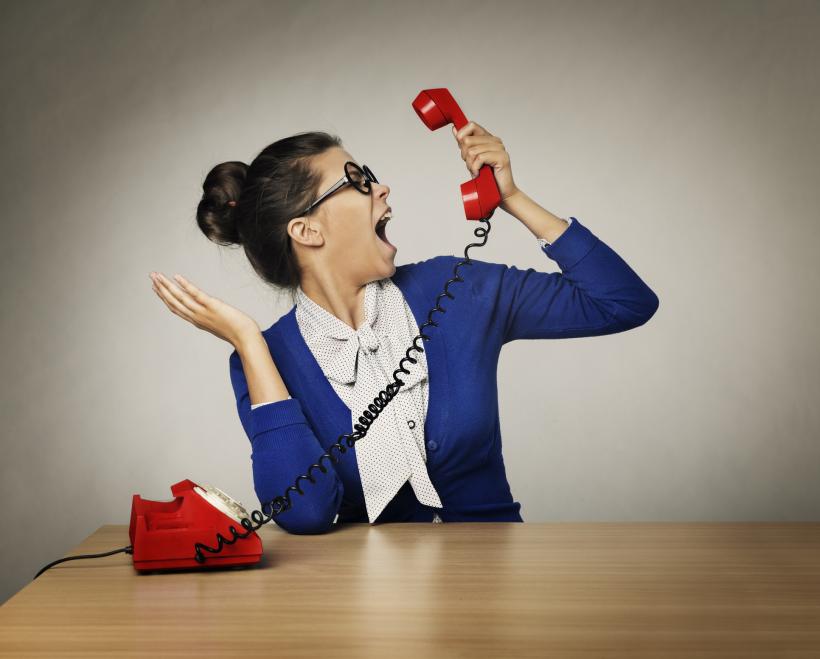 For A Bad Time Call 1-669-BAD-TIME
People are so awful sometimes; I wish it weren't true, but it is. 
Thankfully, the awfulness of people can only be surpassed by the awesomeness of people. And, as Grandpa Kurt would say, so it goes. 
Today in The Awesomeness Of People, Anne Jaconette and Clare Roth, who have made it their purpose to encourage women to scream.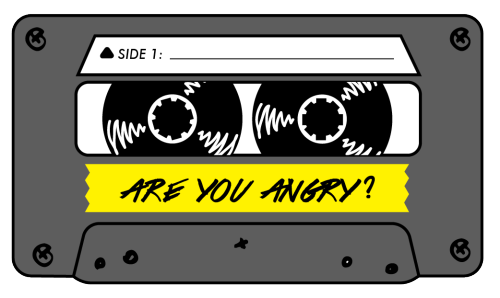 The only thing bad about this is I didn't think of it. 
Are you angry?
You probably are — about something. And you probably have every reason to be. 
Has it been a really long time since you had an orgasm?
Are you kids acting like entitled shits?
Is your husband a slob?
Is Target regularly robbing you like a thief in the night? (Just kidding. That's your fault, you have to stay OUT OF TARGET.)
Perhaps the world has got your flight or fight reponse kicked in. 
Did your parents vote for Trump?
Did you read another news story about another shitty cop?
President's Twitter TL got you down? (Yeah, #metoo.)
Are you sick of misogynists acting like they own the female form?
Me, too. Me, TOO.
And, Anne and Clare, too. They are so with you (and me) that they want you to have a place to call. 
For a Bad Time, Call... is a podcast dedicated to women's anger. Our hotline voice-rage-box is open 24/7 at 669-BAD-TIME to receive any negative feelings you may want to vent. Each fortnight, we take the best of those calls and release a podcast episode filled to the brim with frustration, exasperation, and displeasure. It's fun, we promise! For a bad time, call 669-223-8463 (BAD-TIME).
If you call For A Bad Time, you might end up on the For A Bad Time Call podcast with all the other callers having a bad time, which would not be entirely terrible. At least you know you're not alone?
---
Related: